| | | | |
| --- | --- | --- | --- |
| Cadet dies during training accident | | | |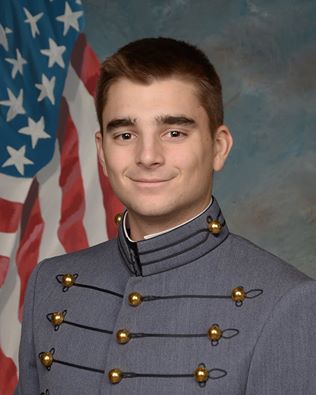 From the Superintendent of the United States Military Academy:
It is with great sadness I announce the death of Cadet Mitchell Alexander Winey, a member of the Class of 2018, B Company, First Regiment. His untimely death occurred at Fort Hood, Texas on June 2, 2016 while he was participating in Cadet Troop Leader Training.
The late Cadet Winey was born on May 5, 1995, in Valparaiso, Indiana and attended Chesterton High School in Chesterton, Indiana.
Throughout his time here at the U.S. Military Academy, Cadet Winey was enormously proud to be a cadet. Mitchell was an exemplary cadet in academics, as an Engineering Management major, during company athletics, and as a member of the Ski Patrol. He was clearly a rising leader in his class and a friend to everyone who knew him. He internalized the ideals and values of West Point and exemplified them in all that he set out to do. Duty, Honor, Country were his touchstones.
I wish to extend to his family the sincere and profound sympathy of the Corps of Cadets and all members of West Point. His death will be mourned by all who have known him.
Lieutenant General, US Army
WP-ORG has created a eulogy page for him.