– June 7, 2019 USMA release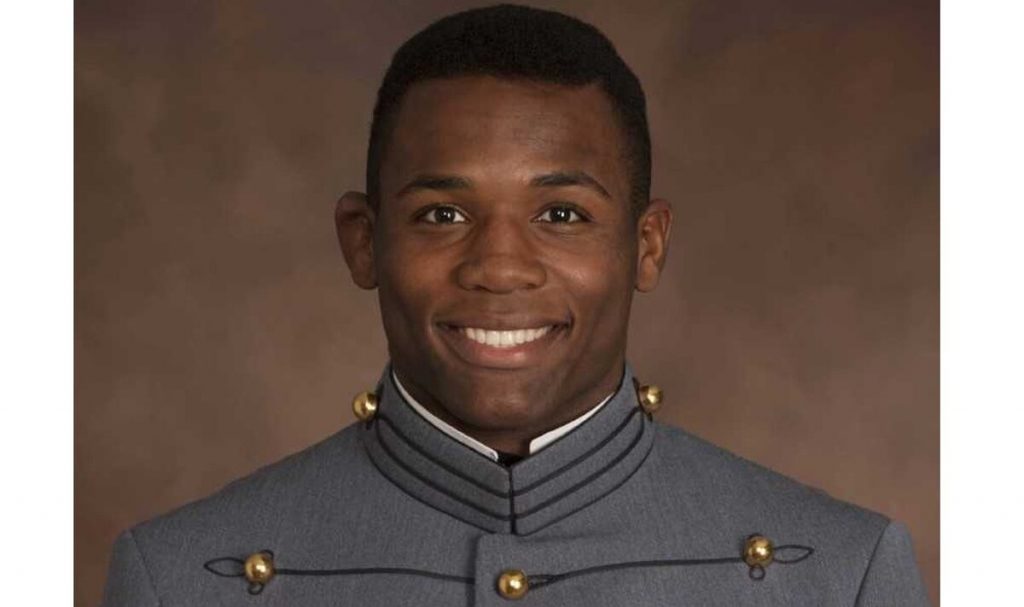 WEST POINT, N.Y. – Cadet Christopher J. Morgan, Class of 2020, died due to injuries sustained from a military vehicle accident in the U.S. Military Academy's training area.
"Cadet Morgan was a valued member of the Corps of Cadets and will be missed by all. The entire community is ensuring that our cadets are being cared for physically, emotionally, and spiritually," said Lt. Gen. Darryl A. Williams, 60th Superintendent, U. S. Military Academy. "Our thoughts and prayers are with the Morgan family."
Morgan, 22, of West Orange, New Jersey, passed away at the scene of the accident. He was a Law and Legal Studies major, and a recruited athlete who was a standout member of the Army Wrestling Team.
"We are devastated by the news of Chris' passing. He was a talented, hardworking, and determined athlete who loved his sport," said Army West Point Wrestling Coach Kevin Ward. "Chris had an infectious personality with a smile big enough to fill any room, and a heart big enough to love everyone around him. He made everyone around him better and he will be greatly missed."
The Corps of Cadets will hold a vigil to honor Morgan tonight. A memorial ceremony for the West Point community and private funeral service will be held at the academy next week.
___________________________________
Applicable links: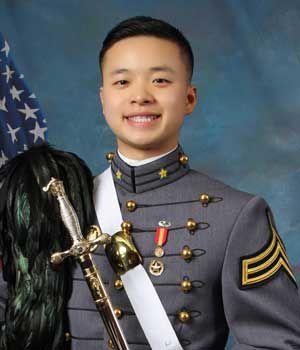 A West Point cadet who was mortally injured on a ski slope last month was honored in a tribute at the military academy in advance of his funeral Thursday.
Cadet Peter Zhu's company on Tuesday trekked more than six miles to the slope on academy grounds where Zhu, 21, was found unconscious on Feb. 23, according to a post on the West Point Facebook page.
Members of Zhu's company, Company E1, traveled with their military issued gear and carried Zhu's ruck, or backpack, to Victor Constant Ski Area.
"What we didn't expect was that we would be joined by approximately 200 others from the Corps of Cadets," Felix Rosa Negron, a member of the Class of 2020, said in the Facebook post. "We carried his ruck untouched as we found it, and reminisced about our experiences with him."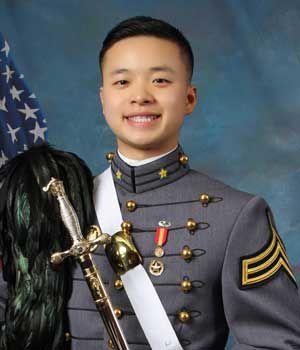 Cadet Peter L. Zhu, a member of the Class of 2019, passed Feb. 28 at Westchester Medical Center in Valhalla, New York, with his family by his side, after succumbing to injuries sustained on Feb. 23 while skiing at Victor Constant Ski Area located on the academy grounds.
"I wish to extend to his family the sincere and profound sympathy of the U. S. Military Academy and all members of this command. We lost a brother today, and the pain will be felt for a long time," said Superintendent Lt. Gen. Darryl A. Williams.
Zhu, 21, of Concord, California, was found unresponsive by a fellow skier on Saturday afternoon on the slope. Ski Patrol conducted life-saving measures as he was transported to Keller Army Community Hospital and then airlifted to Westchester. The details of this incident are under investigation.