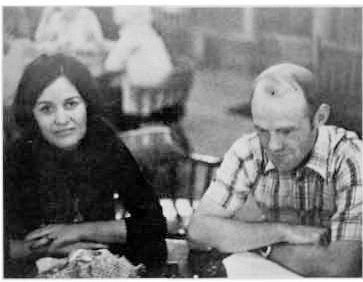 On 13 Sept 77 Jamie Bryan was killed in a military aircraft accident near Albuquerque, NM. He was involved in a tng exercise with the 1st Bn (Rgr) 75th Inf. As a Class, once again, we have suffered the loss of a comrade, a close personal friend of many and a dedicated professional soldier. In remembrance Barbara Bryan has requested that those who wish to commemorate Jamie's life and service do so by sending contributions to the "Class of 1965 Fund, in memorv of MAJ James E Bryan ," c/o the Assn of Graduates USMA, West Point, NY 10996. Bob Higgins brought back Jamie's body and he was buried in the WP Cemetery. Barbara's present plans are to complete her master's in Education, at which time she will decide her next move.
The Class had a party in Sept at the ski lodge and Wes Taylor became the new Pres, Alice Kenny is the VP and Jim Golden is still the Secy.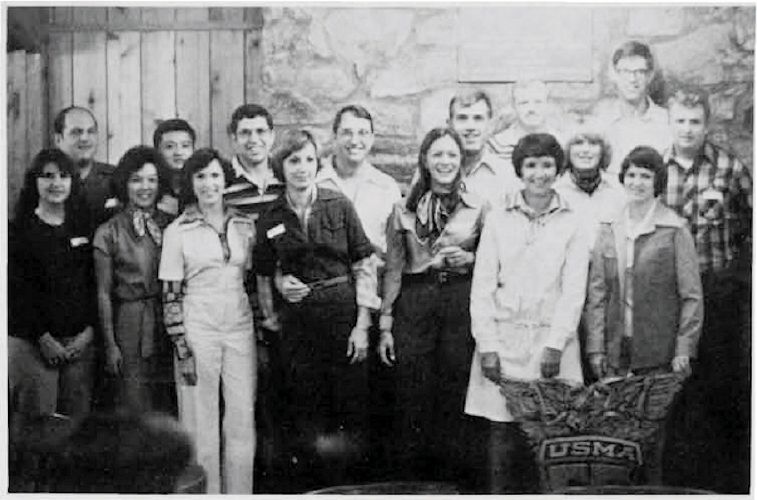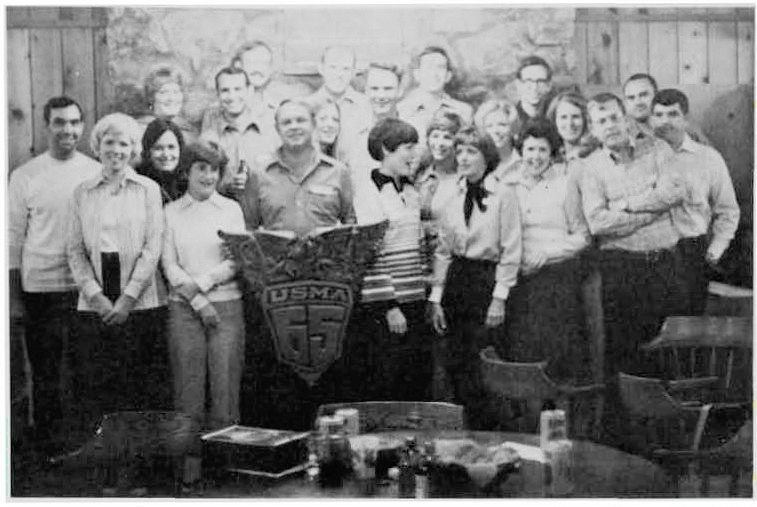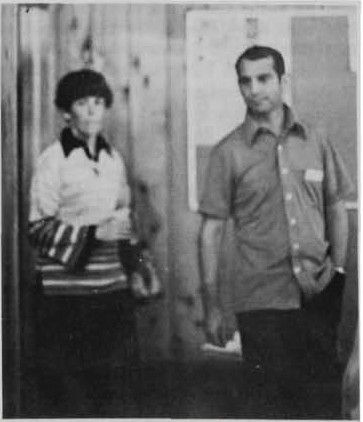 Received a note from Tom Hennebeny currently at 46 Lancaster Ave, Point of Pines, Revere, MA 02151. Karen and Torn now have 3 children: Tommy 10, Kara 8, and Adam 5. Tom is just about to graduate from New England Sch of Law and Karen is thinking of going back to teaching. Tom has taken his bar exams in Jul and will hear the results in Nov. Tom currently works at MIT as the Asst Dir of the Office of Planned Giving and Legal Affairs/Resource Devl. His boss's boss is Jim Lampert, the former Supt, who is now VP for Resource Devl at MIT. Tom has seen Jim Tomaswick who is a Sr Buyer at Polaroid Corp in Cambridge. He and his wife Carol live in Londonderry, NH with son Jamey. Also at Polaroid is Bert Barry. Marsh Schwartz works with the govt and has an office in Cambridge. Dave Hurley was working in Boston until the summer, but has moved to NJ. He is employed by the Prudential Ins Co. as a Pension Mgr. "Stosb" Genega completed his work on a MS in Management at MIT's Sloan Sch in Jun and has moved back to DC for a utilization tour. Rick Osgood works at MIT's Lincoln Lab in Lexington, where he is involved in laser rsch. He lives in Winchester, MA. Dick Worth is a pilot for Eastern Air Lines. He and his wife own an apple orchard just north of Manchester, NH where they live. Tom says if you are in Boston give a call.
John Concannon has joined the Language Dept in Russian at WP.
How about some pictures, and letters. Please!!!