Received a letter from Todd & John Higley in Charlottesville where John finished JAG adv crse and they are now headed for Ft Carson, CO. Also from Charlottesville, Tony Gamboa was the Distinguished Grad. Tony, his wife and 3 daughters are on their way back to DC where Tony is in the Office of General Counsel for DA.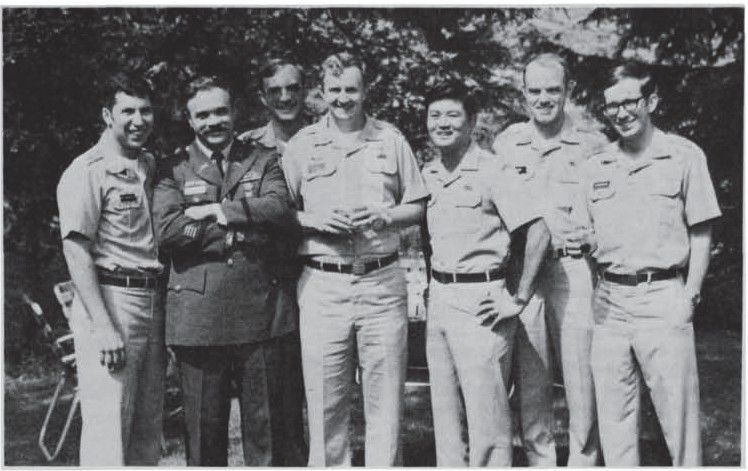 Received 2 letters late but I am also late so it really helped. Skip O'Donnel writes that he and Bill Tredennick are the only residents of Ft Sill. Skip is with the Nucl Wpns Br, Hqs Ft Sill, and Bill is in the S3 shop for III Corps Arty. Skip also reports seeing Frank Meier on his way from Korea going to the CAA at Bethesda, MD, and Steve Sperry on his way to the Livermore Lab branch at DNA Fld Cmd, Albuquerque, NM. Hello Steve.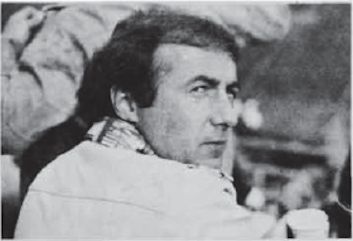 Locally 7 classmates returned to WP: Phil & Darlene Cooper-Math, Don Parish-Math, Mike & Rose Ann Shaver-ES&GS, Paul & Neva Rensehen-Hist, Pat & Eric Shinseki-Engl, John & Kathleen Conner-TAC, and Al & Judy Clark-ES&GS. At our exciting football games I have seen Bruce Hulin and his wife. In fact I saw them at all the games last year too.
Many may not know it but James R. Golden is our 1st perm assoc prof in the Dept of Soc Sci at USMA. A native of NY, Jim graduated 4th in our Class and went directly to grad sch in the John F. Kennedy Sch of Govt at Harvard, receiving a master's degree in Public Admin in 67. After a tour at Ft Carson and VN, Jim returned to Harvard in 70 and received a PhD in economics from the Grad Sch of Arts and Sciences in 71. After 3 yrs in the Dept of Soc Sci, Jim went to CGSC at Leavenworth and returned to WP in the spring of 75. During 4 of the last 5 summers Jim has served as a Sr Staff Economist with the Council of Economic Advisor in the exec office of the Pres. This last summer Jim was the dir of the Presidential Task Force on the admin of export controls. Despite all of this Jim still has time left over for his wife, Elaine, his 3 children and the varsity soccer team.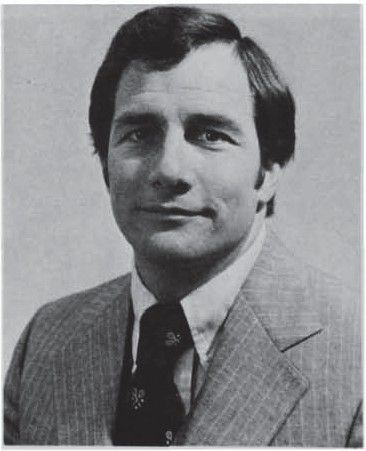 Just received a letter from Dave & Rosemarie Kuhn who reported all is well in Orange County, CA. Their son Davey is 7 and they are expecting #2 just about Xmas time. Dave also said that John & Donna Seymour with their 4 children will be moving to Irvine, CA in Dec. By the way, Dave was just promoted to Dir, Community Devl. He is responsible for the village of Woodbridge devl prog. This includes directing construction, planning the remaining 3 quarters, gaining approval for those plans from the city of Irvine, and establishing the appropriate community assns. Woodbridge is a residential, multi-family, commercial division of the Irvine Co. Previously Dave was the proj mgr for Woodbridge responsible for directing construction with some 800 workers with a budget of about $18,000,000. Dave joined Irvine Co. as a proj engr for Promontory Bay Homes in Newport Beach's Bayside Village. Dave was 13th in our Class.
Well it appears'65 is becoming more successful everyday so please write so we can all enjoy your happiness. Strength and write. Bud