Capt. Robert T. Frank
Dept of History, USMA
West Point, NY 10996
---
Class Notes 1973v32n1Jun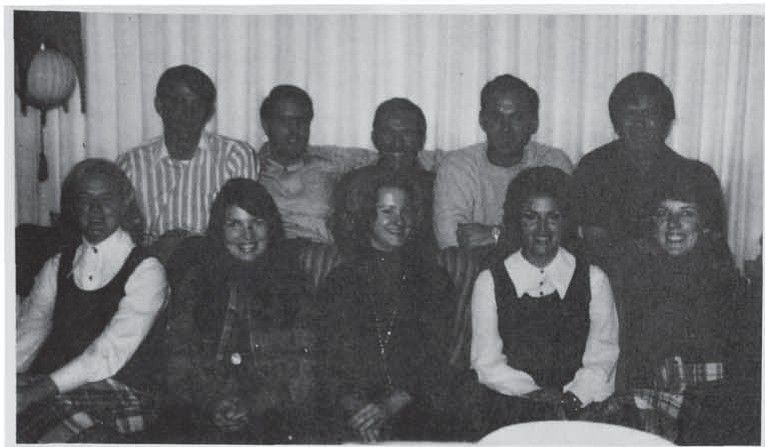 To those of you who have noticed that the classes just before and just after us are swallowing up our space in ASSEMBLY, let me assure you that it is our lack of communication and not their verbosity which has created this situation. I want you to know that the AOG has placed our column on "the endangered species" list.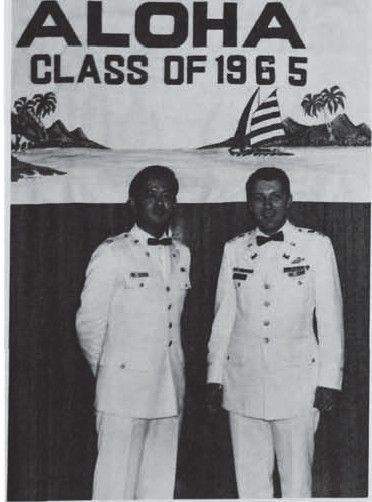 Another important list is the promotion list. The partial thaw has brought encouragement to some and impatience to others. Two of the more aggressive have taken the matter into their own hands, and have been duly rewarded with gold leaves. Congratulations to Majors Joe Zurlo and Barry Bernier; both are now members of the Medical Cps. Barry is planning to celebrate the raise by getting married at WP this Jun. Fred Grates is now the aide-de-camp to MG Neel, CG of the Army Health Svs Cmd at Ft Sam Houston. Bill Lehman finished Law School and is now at the JAGC adv crs-taughl at U. of VA!
Hank Michells sent a pic of the GA Tech group gathering for Army-Navy. He has doubled the coverage of my column thereby. Roger Frydrychowski was married at WP over Xmas, but the event was so low-profile that I have no further information on it. And I am thankful that it was Rog who got married, for the longest name in the class has added considerably to the length of this column.