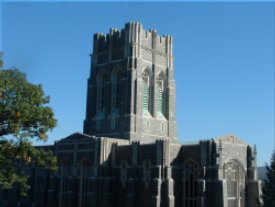 News
This is our newest page and is intended to give you information and news about Alaskan cadets as well as anything else we think may be helpful to you. If you have suggestions aboaut items that may go on this page please let me know.
Two suggestions for places to stay near West Point. The first is a new Bed and Breakfast in Fort Montgomery. The second is in Nanuet. This hotel is an extended stay hotel and is currently being upgraded throughout. Both have really helpful staff that would love to work with West Point folks.
This is a new inn that is very close to post. Lovely folks to work with and the location is great. Holly Gokey is the owner and will work with you when you come to visit your cadet. The Garrison House is located just 3 miles from Thayer Gate. The phone number for the inn is 845.446.2322
Is located south of post in Nanuet, NY. There are a lot of restaurants and nice shopping in the area and getting on and off the Palisades to head up to post is a snap. The drive from south of post has a lot less traffic that coming down from Newburgh or Fishkill. Contact information for Candlewood is Danielle Ewart, Director of sales. 845.371.4445. If you book now you will be able to lock in 2010 rates for 2011 graduation.
I discovered a new boodle shop in West Point. Shashana Davis, the owner, is happy to work with you on getting boodle to your cadet for birthdays, TEEs, WPR weeks, or whenever you want to remind them you care. Call Shashana at 845.446.4171. If you want to stop in when you are visiting your cadet the address is 285 Main Street