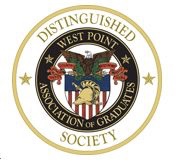 The West Point Society of Atlanta is pleased to host the 2022 Army/Navy watch party at Sweetwater Brewing Company in Atlanta on December 11th!
Our event will be held in the Reel Room (2nd Floor) of the Brewery. Doors open at 2PM, with $1 off all draft beers from 2:30 to 3:30 PM. A limited menu will be provided for those who would like to order food. The venue is kid and pet friendly, so all are welcome!
Attendance is free, but we ask guests to RSVP so that we can accurately share information with the venue. RSVP ability and details can be found at the following link and in the attached flyer below.
https://sallyport.westpointaog.org/events/73970
Additional Details:
Date: December 11, 2021 2:00 PM – 6:00 PM EST
Venue: Sweetwater Brewing Company
195 Ottley Dr NE, Atlanta, GA 30324, USA
Parking: Free parking is available on site, though is very limited. Sweetwater encourages ride sharing options for attendees, and WPSA asks all attendees who plan on consuming alcohol to make responsible arrangements, such as Uber or Lyft, that will prevent them from driving immediately after the event.
Looking forward to seeing you all there!
Best,
The West Point Society of Atlanta
WPSA Proudly Sponsored by:
Georgia's Own Credit Union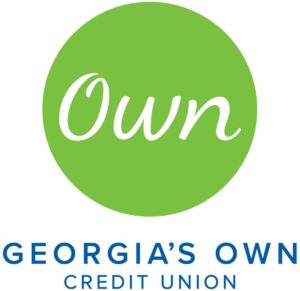 See what's happening on our social sites
Facebook ‌
Support Veteran Causes with every
Amazon Purchase
Don't forget! The next time you get ready to purchase something from Amazon, be sure to use our WPCEA link:
https://smile.amazon.com/ch/81-0595535