Most Recent Update: May 9, 2017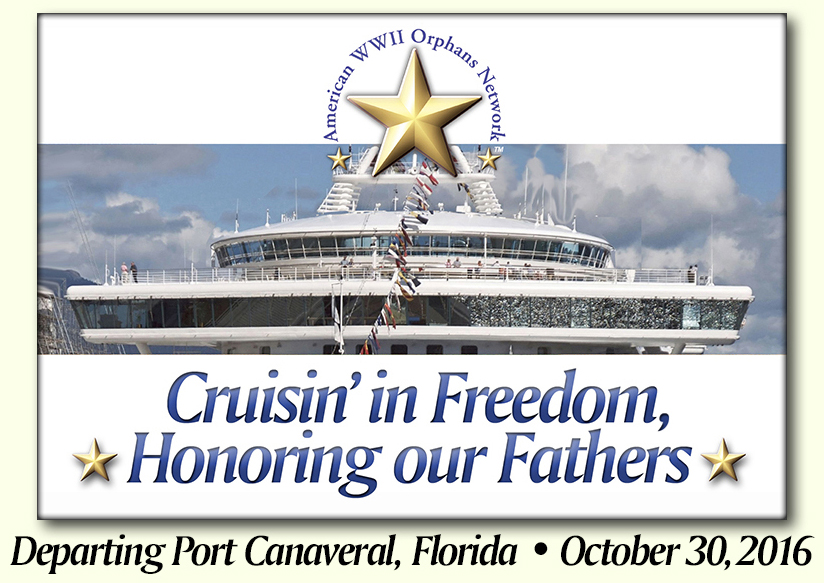 Conference Dates: Sunday, October 30 (Departure) through Friday, November 4 (Return), 2016
Our ship: Freedom of the Seas! – Royal Caribbean International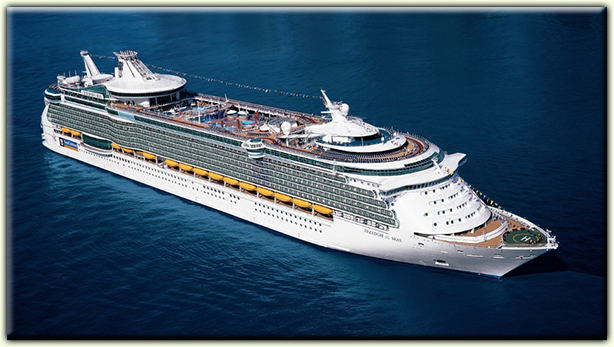 To attend the Cruisin' in Freedom Conference, please START by booking your space on Freedom of the Seas!
Contact cruise specialist Paula Podradchik at 561-498-5461 – and tell her you're with the AWON group.





The Registration Deadline is August 1, 2016.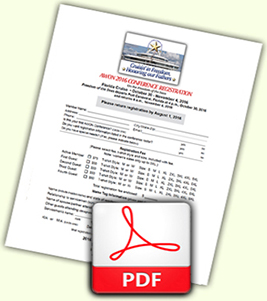 If you haven't registered, just download, print, fill out and return the Florida Conference Registration Form.
To download the form: Click Here!





To download the latest Conference Schedule, Click Here!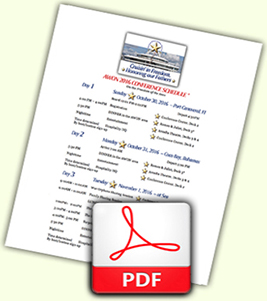 Check back often, though, as the schedule will change as we get closer to departure.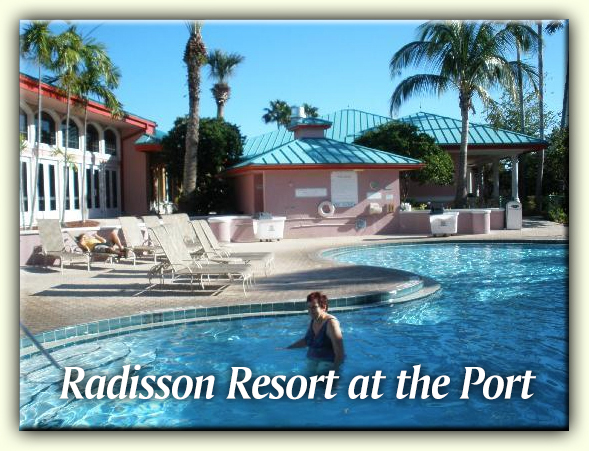 8701 Astronaut Boulevard, Port Canaveral


If you plan to arrive before the date of departure (Sunday, October 30) the official Port Hotel,
located in Port Canaveral – is the Radisson Resort at the Port (www.radisson.com/capecanaveralfl).
For reservations, go to their website – or call: 321/868-6573. Mention AWON for a discounted rate.





Initially, here are some simple MAPS – from Orlando Airport to the hotel in Port Canaveral
and (later) to two different Parking facilities – along with what will be local CHAMBER-provided choices
of things to do in the Orlando/Port Canaveral area.

Port Canaveral, FL (where the Cruise will depart) – is due EAST of Orlando International.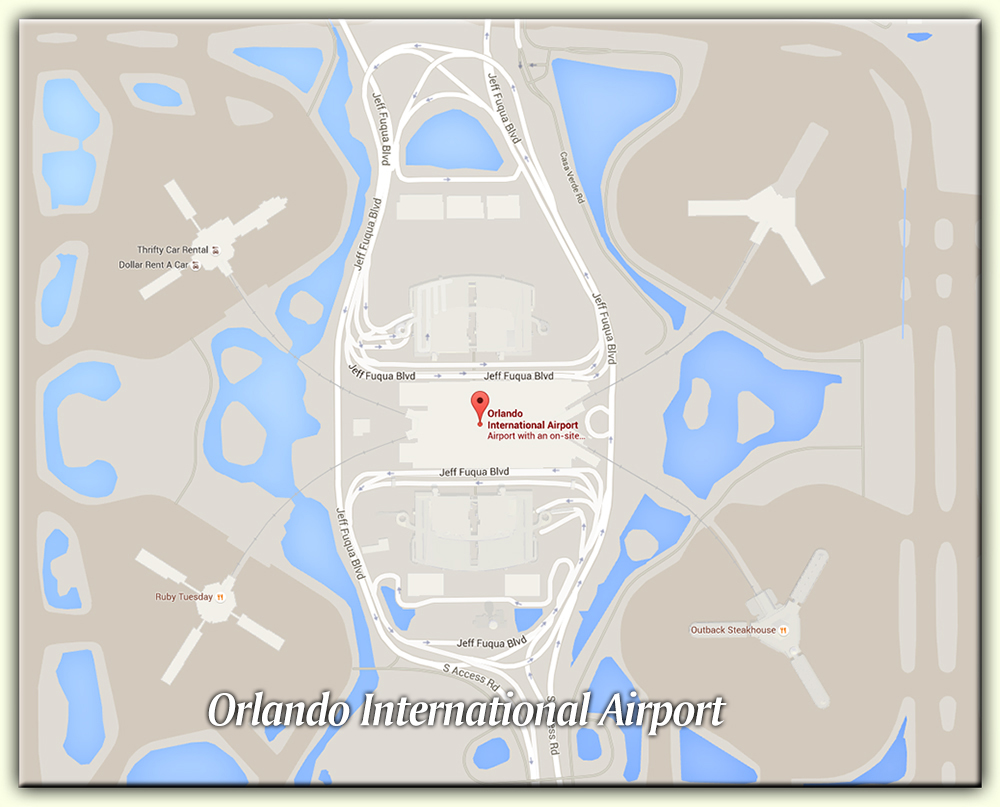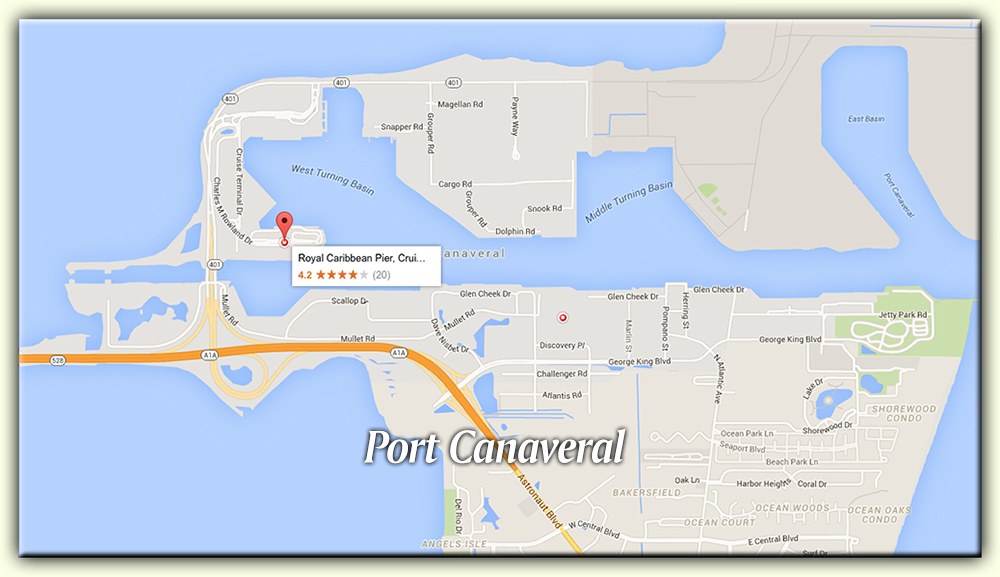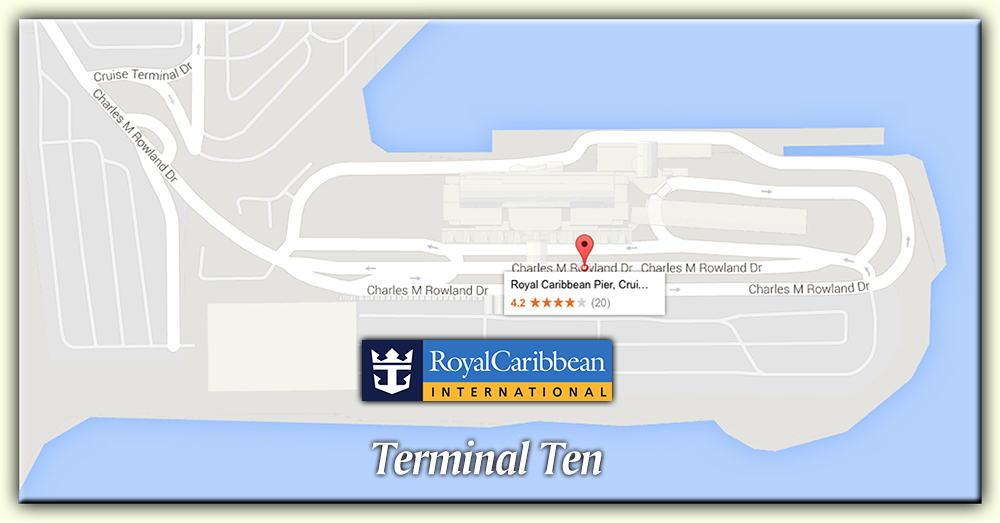 If there's any change in departure information, we'll let the cruisers know directly..


There will be TWO parking situations you may want to consider, which we'll detail –
so you can consider the alternatives before arrival.






Pictures are starting to come in, but be patient for others,
which we'll post as soon as we can, given the vagaries of the holidays.
So far, we hope you enjoy seeing photographic evidence on these pages:
Registration: the First Day -- Click Here
Sharing Circles -- Click Here
Dinners at Sea 1 -- Click Here
Dinners at Sea 2 -- Click Here
Memorial Service -- Click Here
Conference Video -- Click Here
Meanwhile . . . enjoy the BIG PICTURE: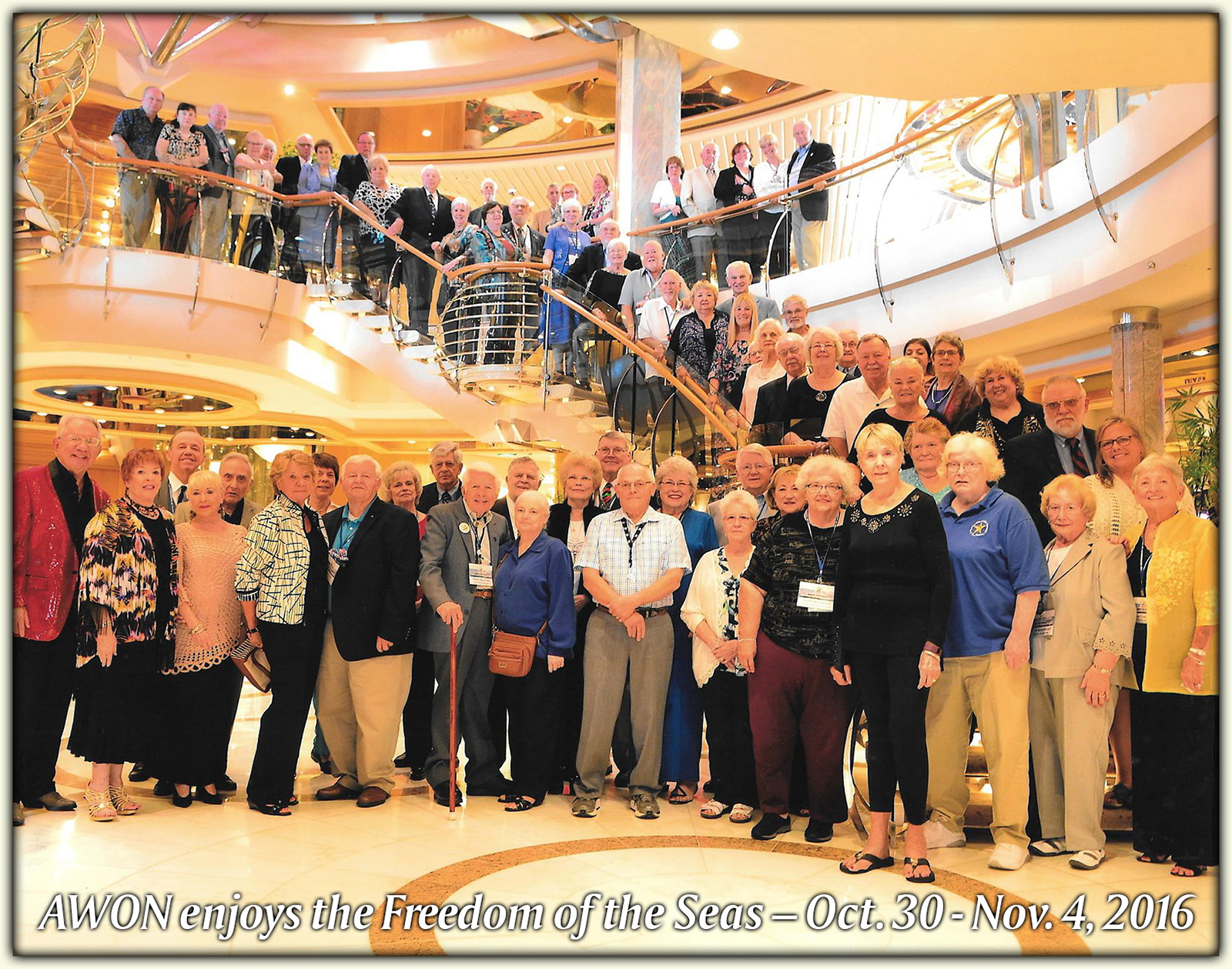 With immense thanks to Sam and Rachel Tannenbaum, left, and to all the Conference Cruisers for remembering all our Dads.
Originally, Happy Veterans Day! . . . and now, Happy Holidays!!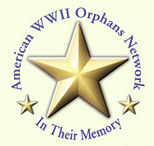 Thanks for The Cruisin' in Freedom – Honoring our Fathers Conference
to a whole committee of people. Please be patient as they & our dedicated picture stager,
Judy Geis Hoffman deal with our most complex conference yet!