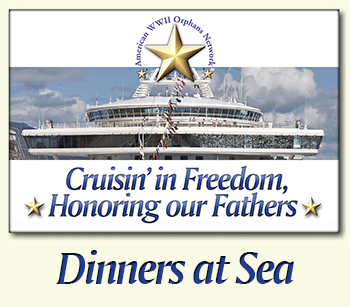 bon appétit!
Welcome to Dinner on the Freedom of the Seas!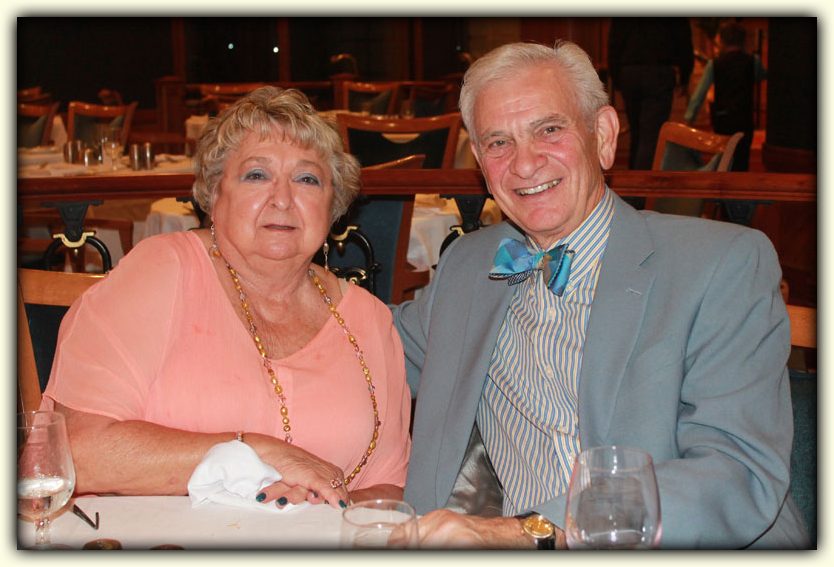 Pat and Dick Albani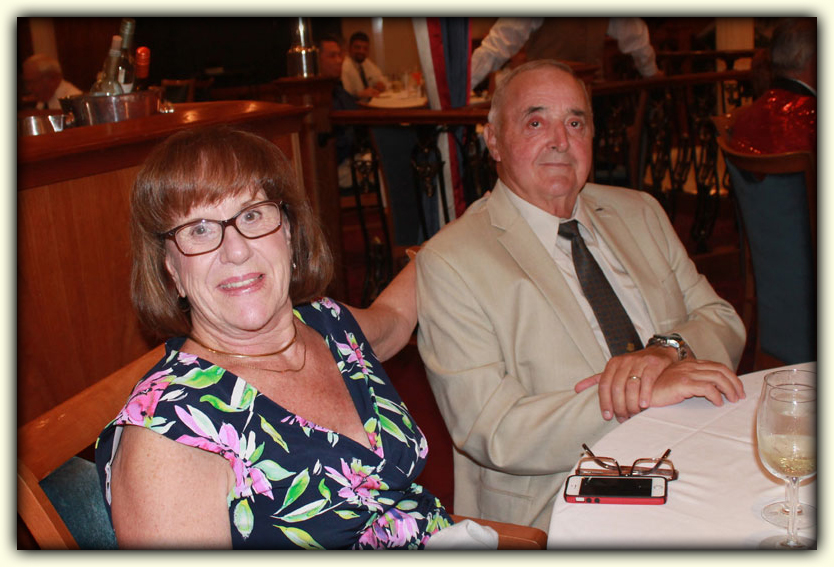 Diane and John (fighterjock) Baczynski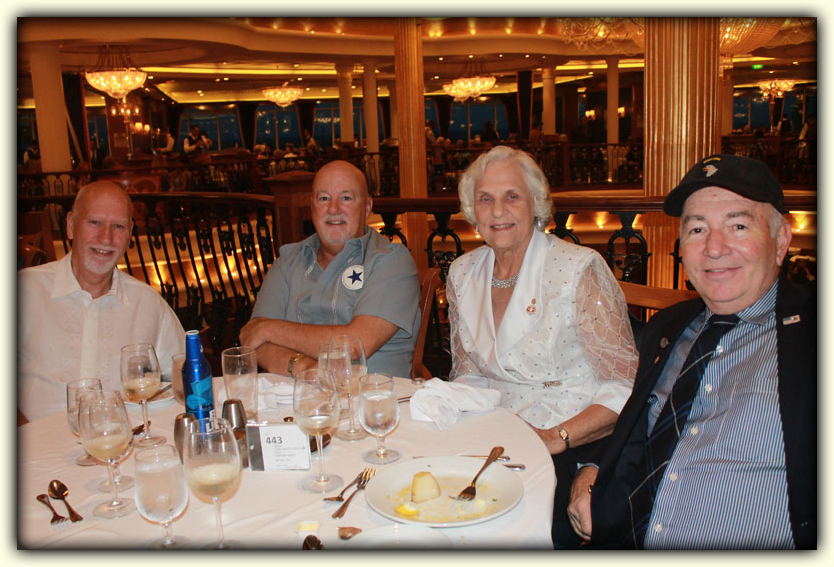 Tom Brewer (husband of Barry Barr-Finch), Barry, Carol Rajner LaBounty,
and Manny Vider, official conference videographer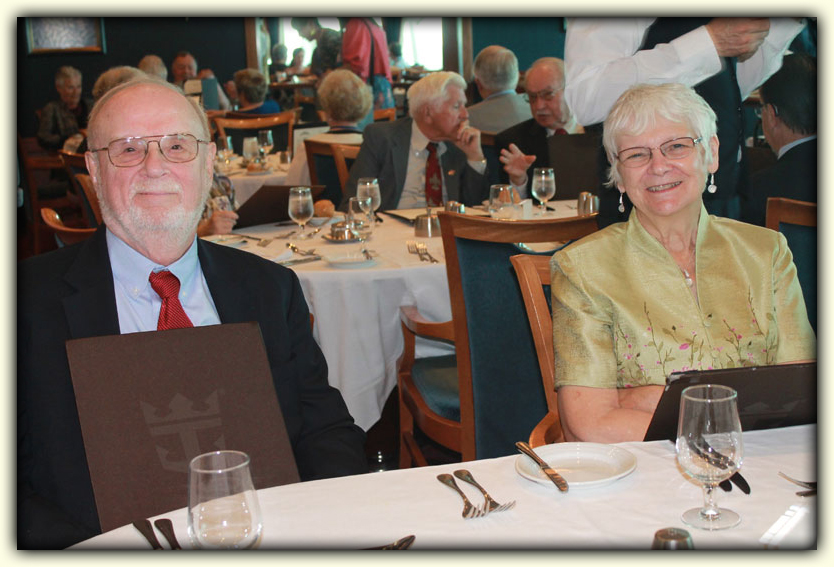 AWON President Norm and Mary Burkey

Walter and Bonnie Carter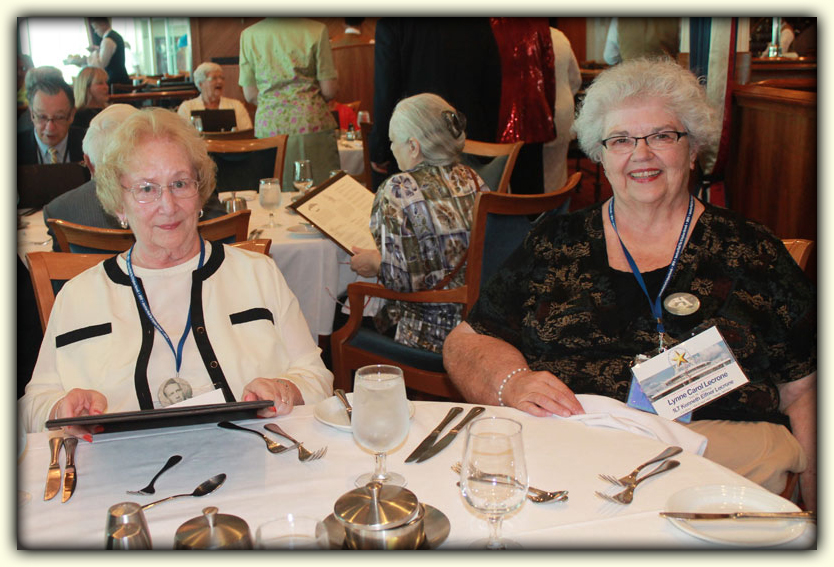 Friends, nearly neighbors, & now cruisers Janice Buterbaugh and Lynne Lecrone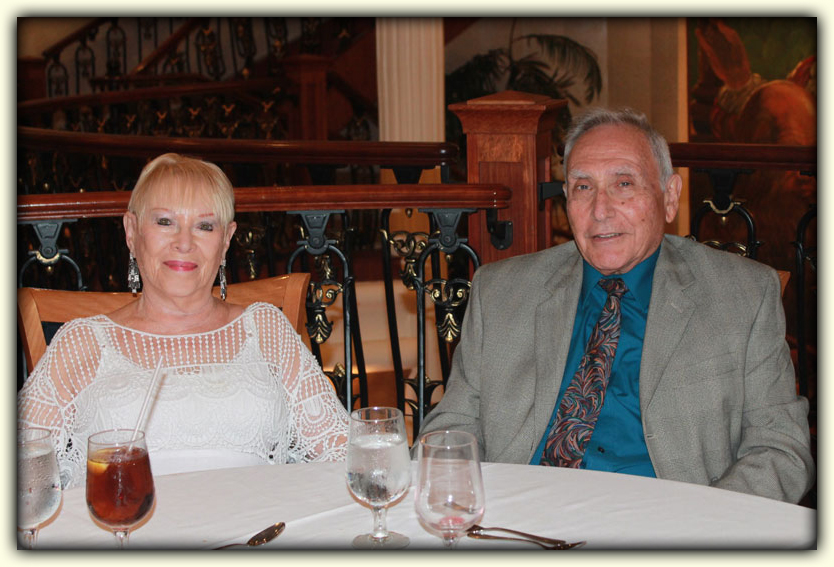 Irma and Henry Jontiff. Irma is Rachel Tannenbaum's sister and Henry is a veteran.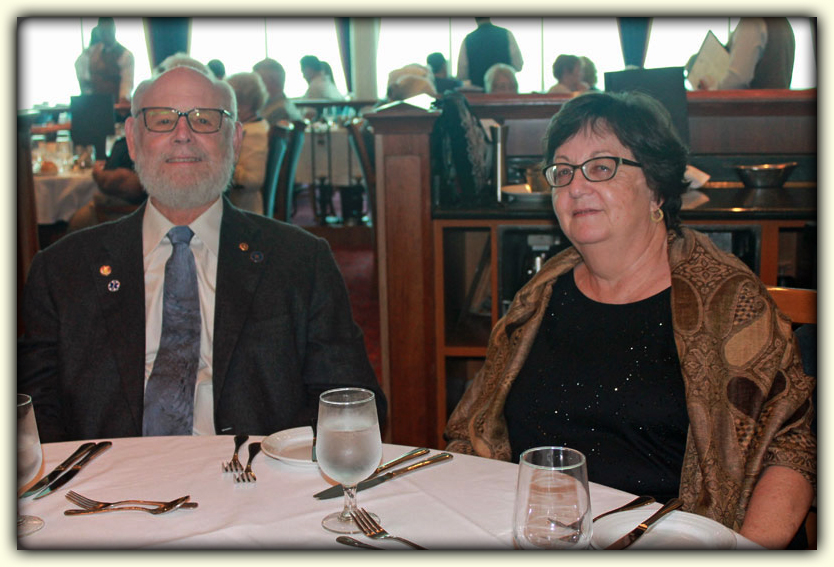 Ed and Pat Peters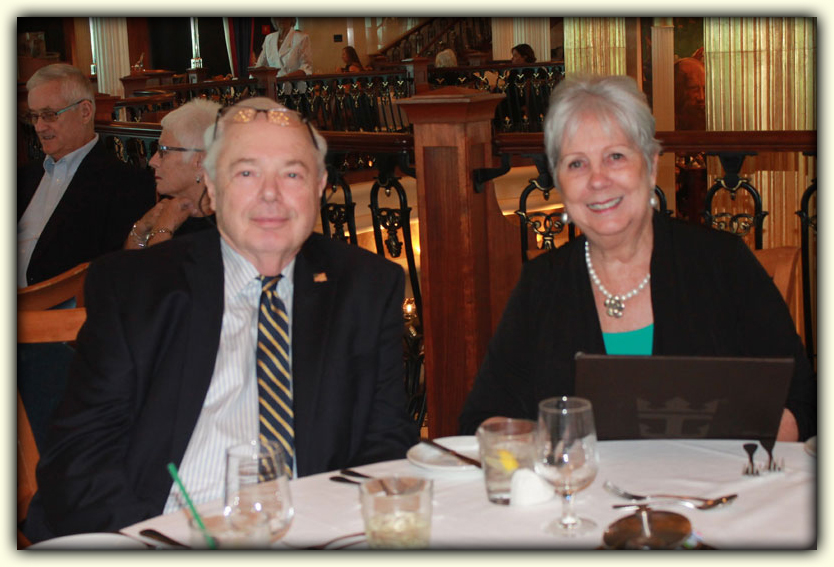 AWON Treasurer, Jerry and Judy Pinkerton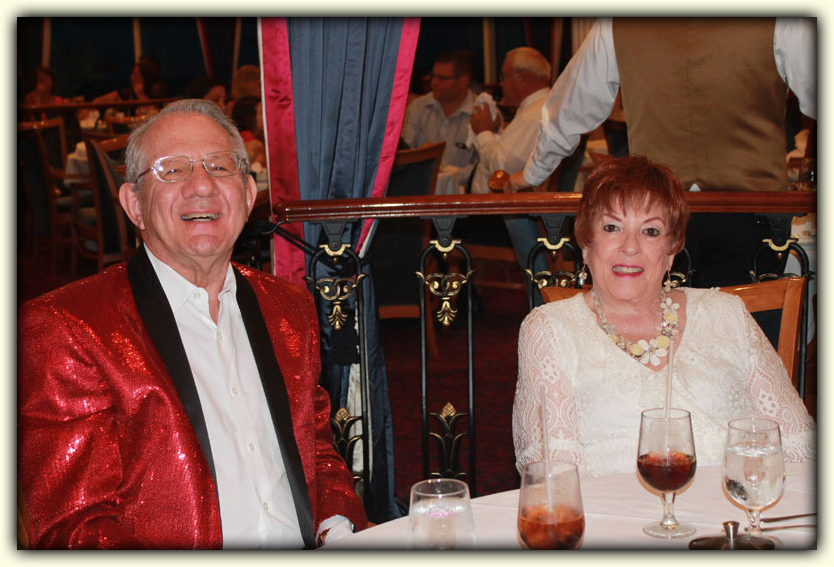 Conference co chair, Sam Tannenbaum and Rachel.



Next Page: More at Dinner -- Click Here
Go back -- Click Here