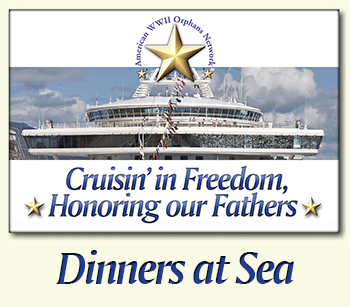 bon appétit!
Welcome to Dinner on the Freedom of the Seas!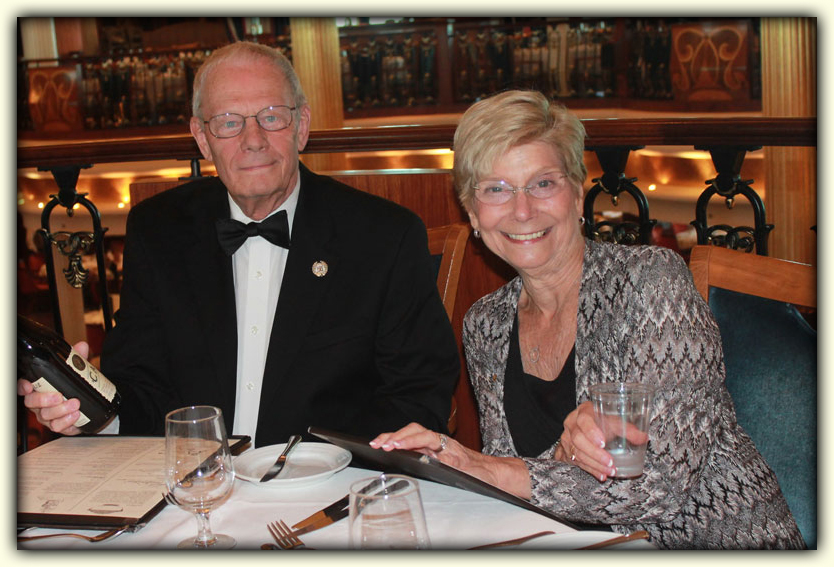 Jerry and Patty Temte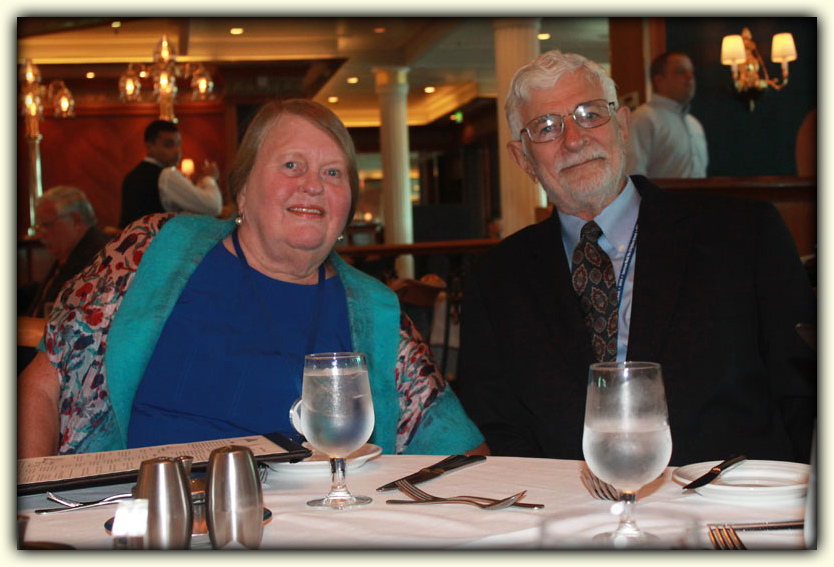 Betty and Vamik (AWON's favorite speaker) Volkan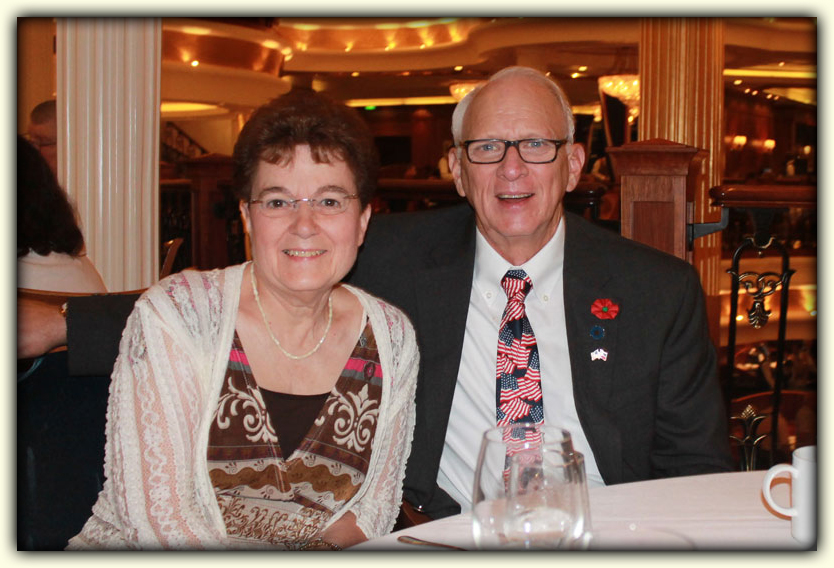 Penny and Howard Walker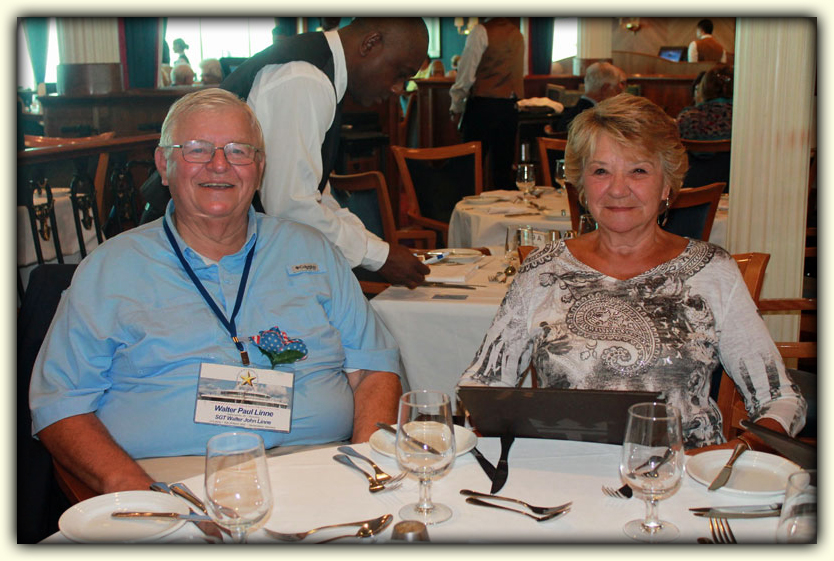 Walt Linne and Barbara Kelly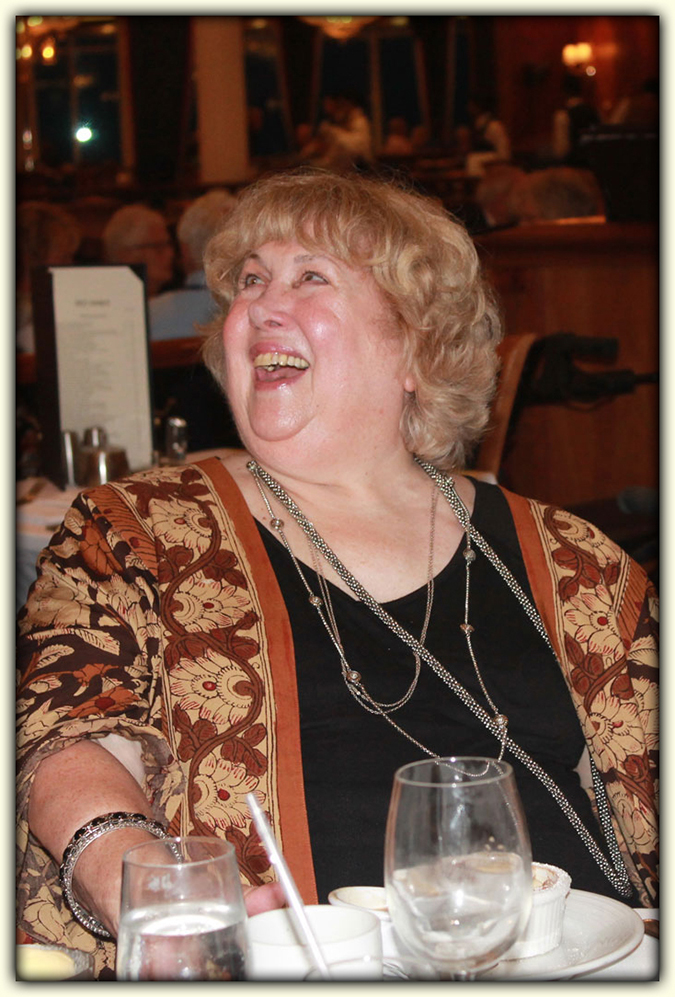 Joan Marlow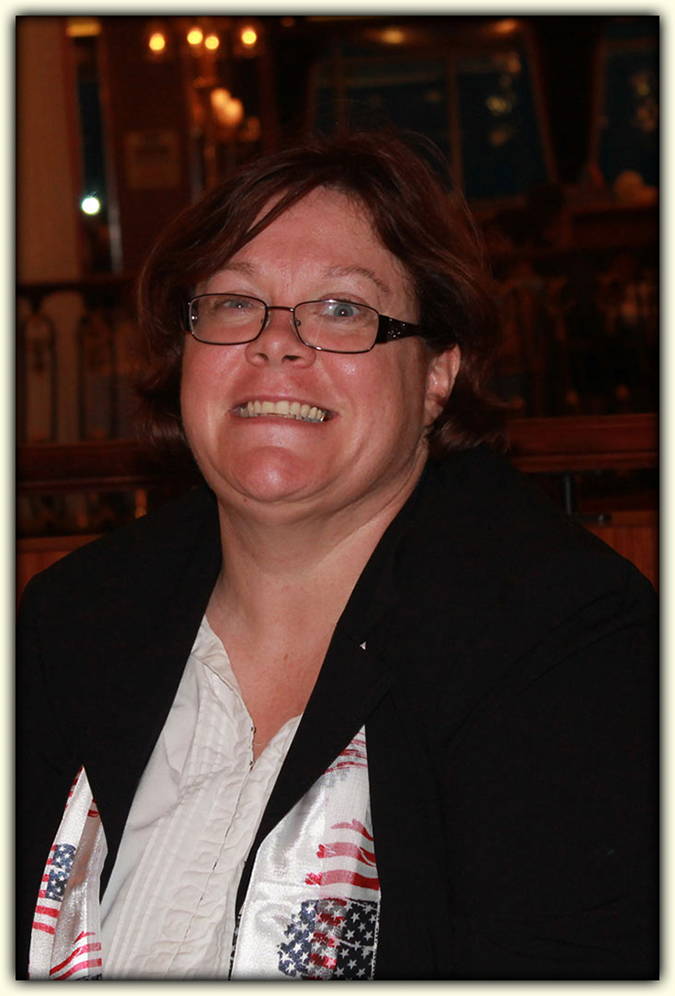 Kelly Anne Durkee Erwin, guest of Mary Anne Durkee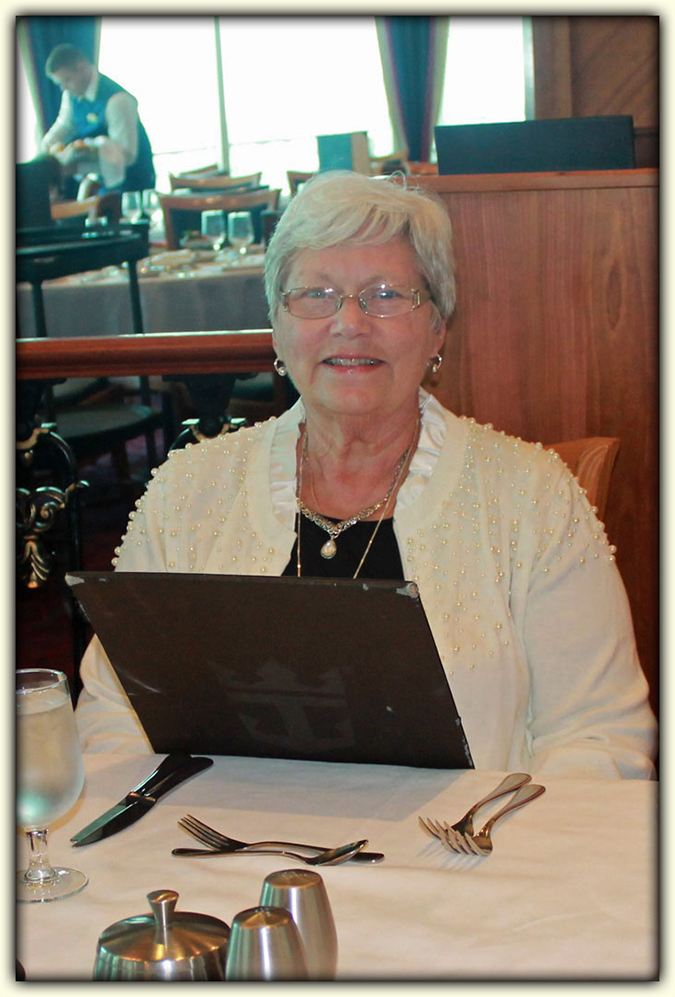 Jeanne Rhinehart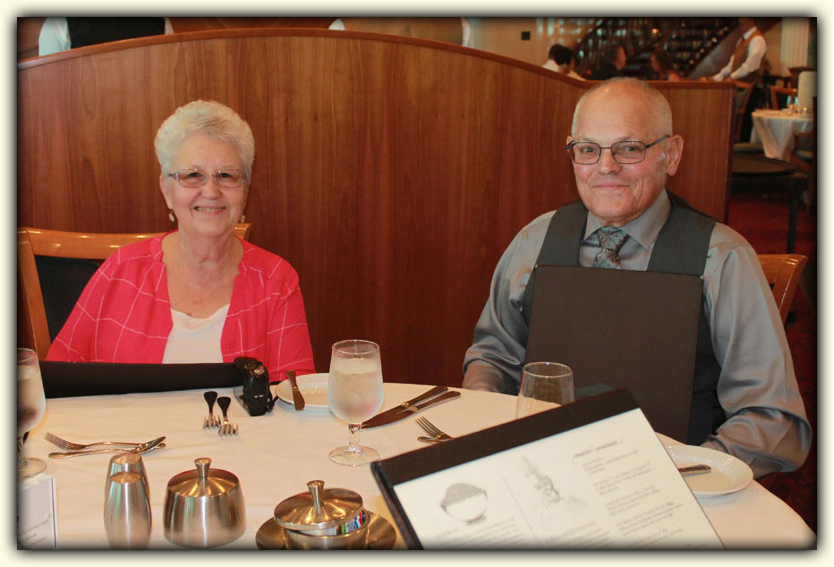 First Timers Dody and Kenneth Sills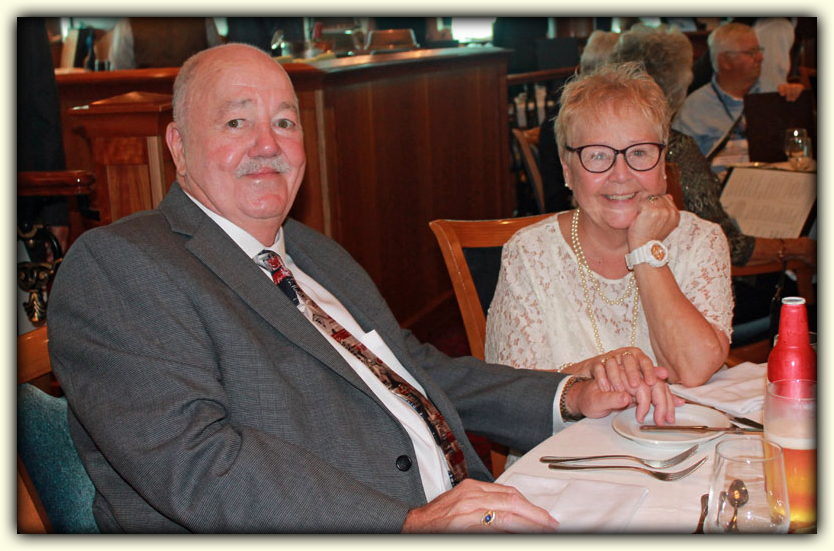 Bob and Ruth Joyce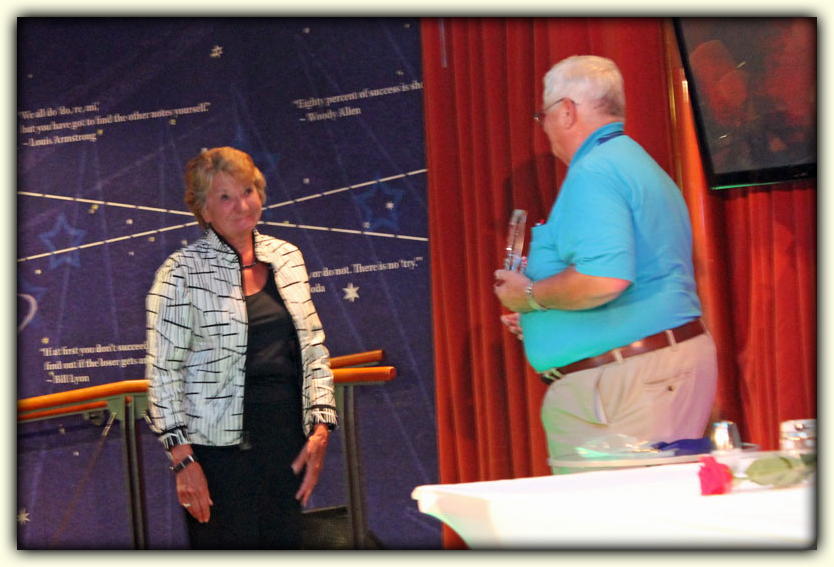 Walt Linne presents the COL Jack O. Forgy Distinguished Service Award to Barbara Kelly.
And after all the years . . . it's about time, too! Congratulations Barbara!!



Next Page: Memorial Service -- Click Here
Go back -- Click Here