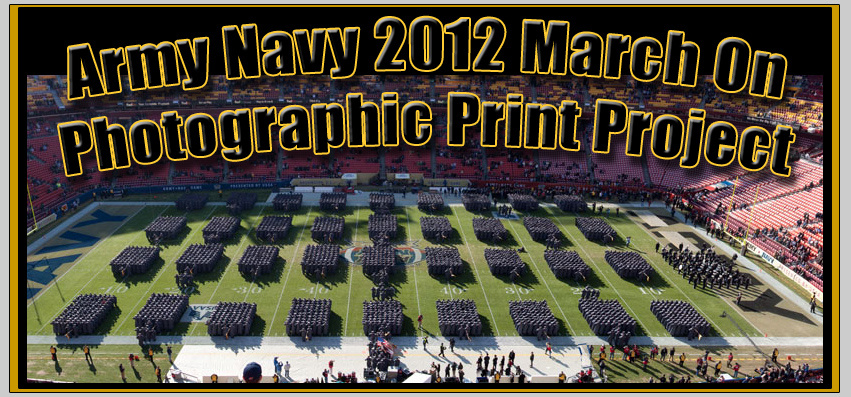 How are the proceeds used?
Funds raised in the past few years have been donated to Help Our Military Heroes to purchase vans for our most severely injured troops. They are extremely skilled at connecting those in need and getting them rolling again. We are pleased with their commitment and stewardship in applying the Army Navy funds to our goals of supporting our troops.
2011
An Army Soldier has been identified for these funds and we are awaiting some administrative details that must be completed before we can share his story.
2010
Funds from the 2010 project purchased a conversion mobility van for Marine CPL Brandon Rumbaugh.

2010 - CPL Brandon Rumbaugh
2009
The money from the 2009 project was used to purchase a conversion mobility van for Marine SGT Carlos Evans and his wife Rose Marie and two young daughters.
We continue to follow Carlos and Rose Marie, shown below, as they just took possession of their new mobility designed home near Fayetteville NC. Please enjoy this 3 minute story of Carlos (sorry about the 30 second commercial).
2011 Video of Carlos Evans / Operation Homecoming

2008 and Earlier Projects:
2008 - SGT Billy Gudzak
If you ever have any questions about the effort, please fee free to write us at ArmyNavyProject@gmail.com