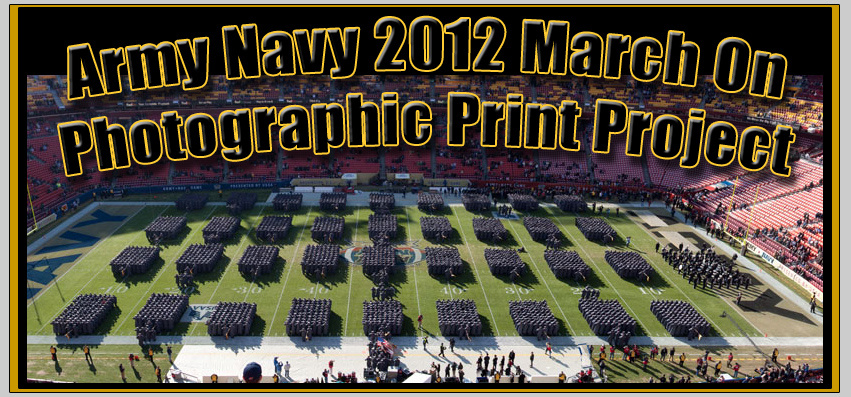 Marine CPL Brandon Rumbaugh

Brandon was wounded by an IED while seeking to help an injured Marine in late November 2010 in Afghanistan. The severity of the injuries resulted in the loss of both legs so the mobility conversion van provides him with the freedom and independence needed for daily living.

Brandon is a very competitive young man, continuing to set goals for his future. Less than a year after his injuries, Brandon competed in the Wheelchair Games, benchlifting 280 pounds to win the competition. The story of his accomplishment is in the video below:

http://www.youtube.com/watch?v=YsgOu8eJbTA

http://triblive.com/x/dailycourier/sports/s_749681.html#axzz2Di2fRuSP

And in April 2012, he traveled to Camp Lejeune to pin a Silver Star on his very close friend, Corpsman Todd Angell, who treated his injuries and saved his life. The attached article has wonderful picture of the two men:
http://www.usa-patriotism.com/articles/hp/silverstar_angell-todd.htm
For now, he's attending Penn State. In a recent phone conversation, Brandon re-iterated the significance of the mobility conversion van. No longer does he need to depend on strangers for assistance in getting into a car nor have to tear down his wheel chair in the snow or rain. Truly a life changing gift due to your generosity.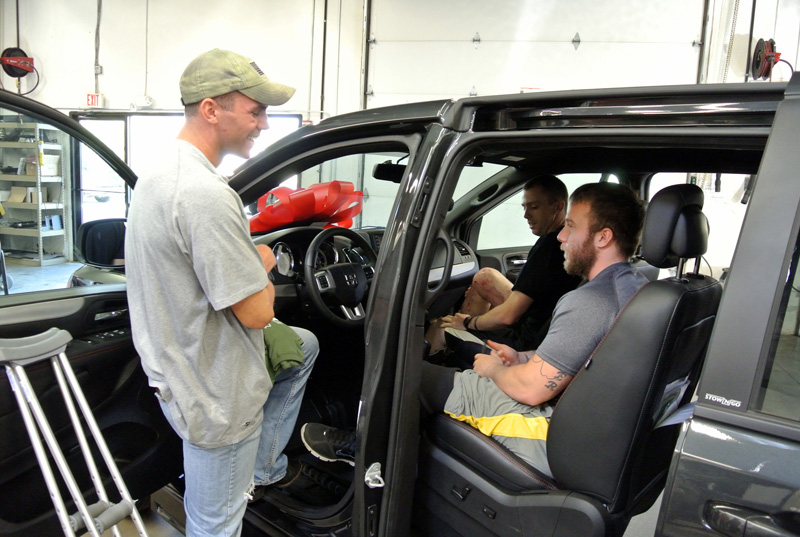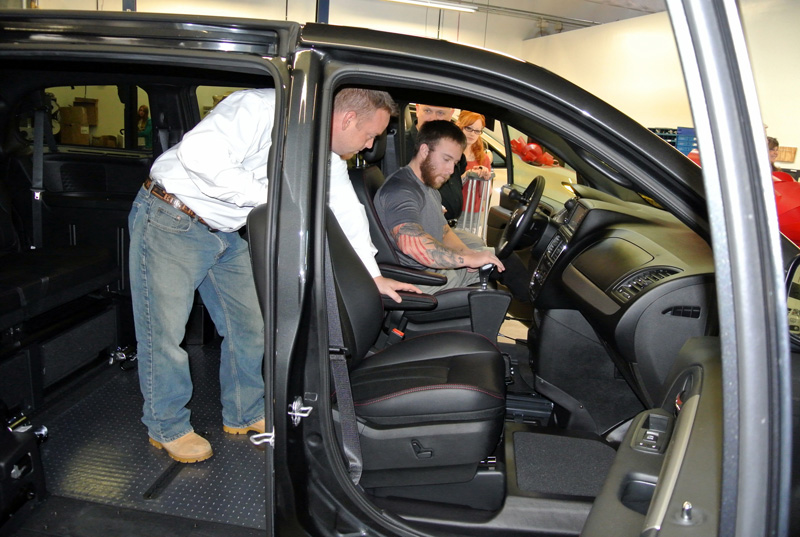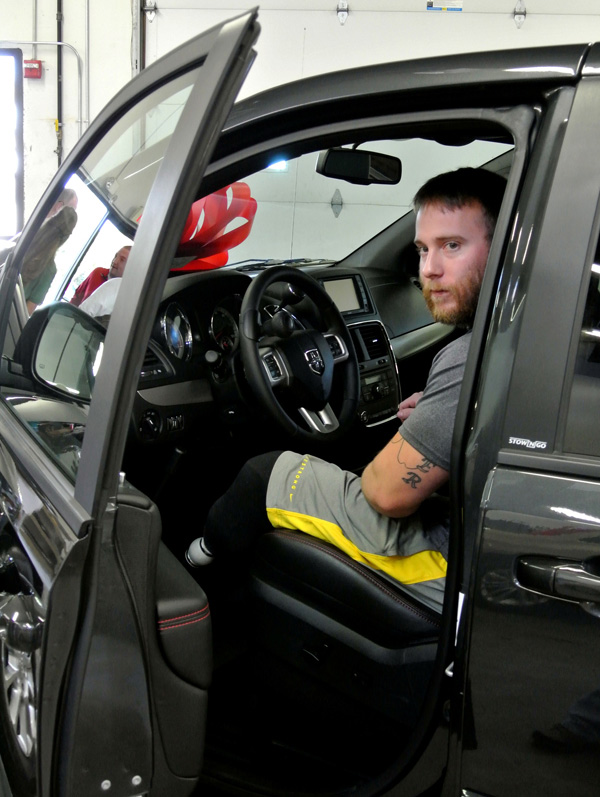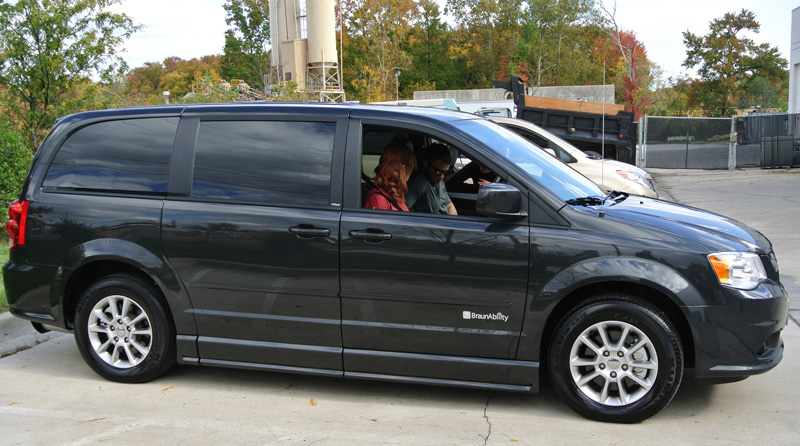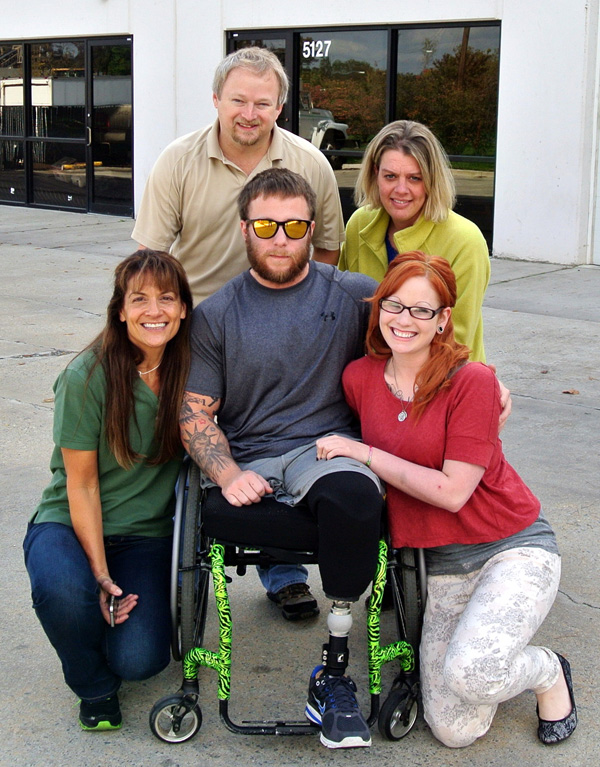 If you ever have any questions about the effort, please fee free to write us at ArmyNavyProject@gmail.com