How are the proceeds used?
100% of the proceeds from the project are used for the troops. Here's a short list of how YOU are making a difference:

1) In 2008, a sizeable donation was made to the Returning Heroes Home in San Antonio, TX, to help fund the kitchen. Why? Because the kitchen represents the gathering place in our homes historically where there's plenty of love and support. Check out the home at: http://returningheroeshome.org/

2) In 2009, a fully equipped handicapped accessible van was purchased for SGT Bill Gudzak with the 101st Airborne (187th Rakkasans) who was a combat medic injured 21 March 2008 while on his second tour of duty in Iraq. Since his injury, his mother and stepfather have sold their home and moved close to the hospital to take care of him. However, they could not take Billy away from the hospital due to lack of transportation. This van solved their needs and gave them new freedom. Here's what Julie Capsambelis, his mother had to say:
You can't imagine what it has meant to us to have this specially adapted transportation for our son. For the last six months, since receiving the van, we've been able to take Billy out of the hospital for the day every Saturday and Sunday as well as every holiday. We are so grateful to the families and friends of the Cadets and Midshipmen who supported the Army Navy Project that provided the proceeds to purchase the van. Billy so looks forward to his weekends away from the hospital. Although he has a serious brain injury, he regularly expresses his amazement and gratitude for the van and our ability to go out every week. Please know that you've made a real difference in a Soldier's life. With heartfelt thanks from the family of SGT Billy Gudzak.
With their permission, here are a few pictures taken when the van was given to the family.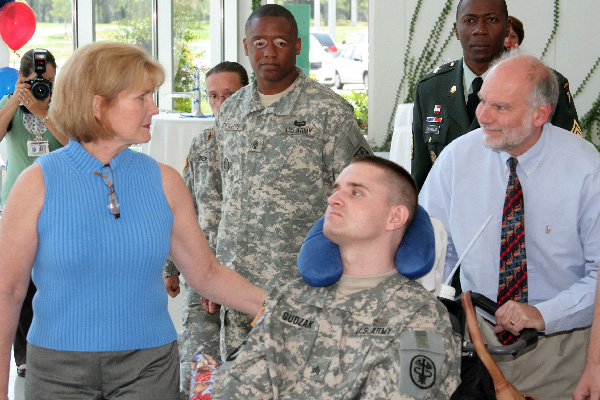 Julie Capsambelis, Billy Gudzak, and Chris Capsambelis (Stepfather)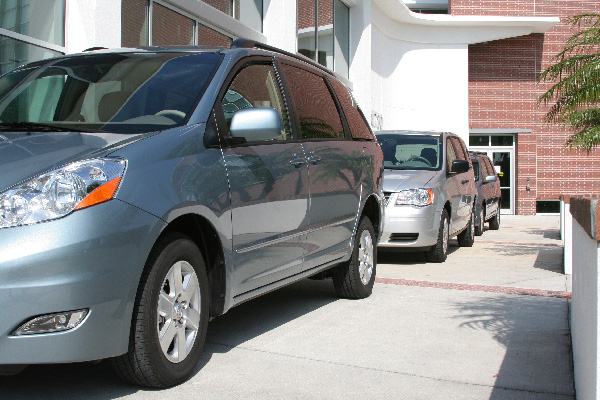 Billy's Van (external and internal views)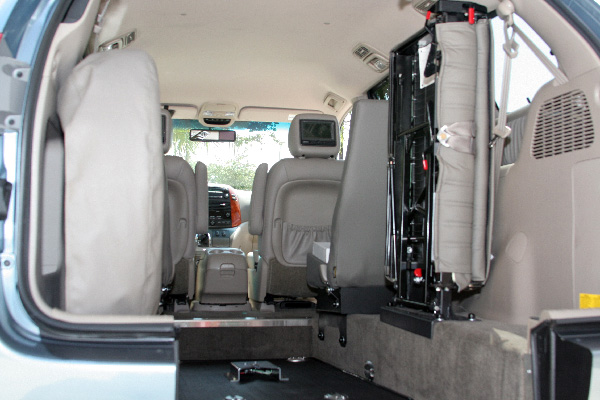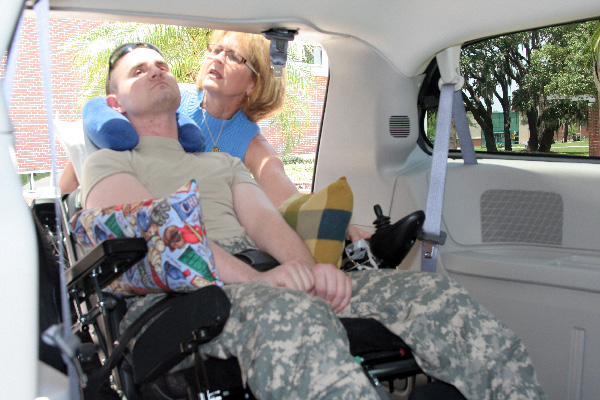 Going for his first ride.

This van could not have been purchased without your generosity, changing their lives in a very positive way!
3) Small needs that come in from our deployed troops such as:
the guards who ride with their heads above the armor in the Strykers get pretty cold as winter sets in. A unit requested neoprene face masks (click to view a photo) to help combat the wind chill from driving up to 60 mph down a road when the temperatures are hovering around freezing.


A unit deployed in a very rustic command post was using solar showers for minimal cleanup after a patrol. Again with winter coming, the "showers" were not warming up as well. Since they did have electricity, we sent some electric tea kettles to take the chill off the shower water so that they could clean up.


Some patrols were operating at night to reach observation posts at high altitudes. The climbs are often very strenuous, and once the patrol reaches the location and stops moving, the sweat quickly becomes icy and they shiver through the night while waiting at their position. Sending hand and footwarmers to offer a little warmth through the freezing cold nights were appreciated.


Funds to ship "bluebirds" to the troops - a company offered a large supply of blankets for free, but the only catch was paying the shipment to Iraq or Afghanistan. One might ask why send blankets – well, the tents at the FOB's are quite cold – one Soldier said the air temperature inside was about 40F.
The underlying point is none of this is possible without your support of the Army Navy Project. You are receiving a memorable keepsake while your gift of support is being used to help our Servicemembers.
Questions can be sent to ArmyNavyProject@gmail.com