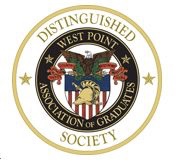 Dear WPSA Members,
The WPSA Fall Family Picnic will be held on Saturday, October 24th, 11:00 am until 4:00 pm with lunch being served around 12:00 pm. The picnic will be held at the farm (Groaning Rock Farm) of Bette Rose and Mike Bowers, '63, near Commerce, GA.
Why come! Yes, it's a ways to travel (unless you are Tom Murphy, '67 who only lives 20 minutes from the Bowers'). But, it's Fall! Beautiful Georgia countryside. Lots of trees and lots of fall colors! Plenty of food and new folks to meet you don't know and others you haven't seen in a while. Bring your spouse, bring your kids, bring your friends. Oh, and did I mention the horses?
It will be a FUN time and well worth the trip!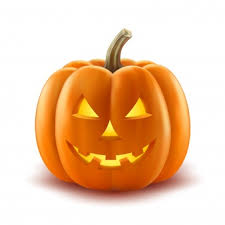 WPSA Annual Fall Family Picnic
Date: Saturday, October 24th
Time: 11:00 – 4:00 (eat at 12 noon)
Location: Mike and Bette Rose Bowers' Farm
1989 Sandy Creek Road, Commerce, GA 30530
Price:
$20 dues-paying members and family members/guests
$25 non dues-paying members and family members/guests
$10 children–17 and under
General Questions, contact:
Dave Jacoppo, '86
404-992-4548
goarmy1@bellsouth.net
>> Reserve Your Spot Online <<
---
Check Payments?
If you would like to pay by check:
Please indicate the number of adults, children over 12, and 12 or under in your check memo. Check must arrive NLT October 17, 2020.
Make payable to:
WPSA
Mail check to:
WPSA
PO Box 492511
Atlanta, GA 30349-2511
Payment Questions? Contact:
Jan Heath
jdheathwpsa@gmail.com
---
Social Distancing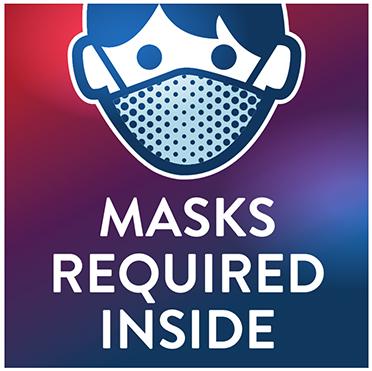 Weather permitting, outside tables will be spread around to enable social distancing. Masks will be REQUIRED when inside Bowers' residence.
Masks are highly suggested while outdoors but not required.
---
WPSA Proudly Sponsored by:
Georgia's Own Credit Union and First Command Financial