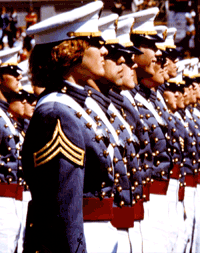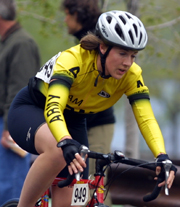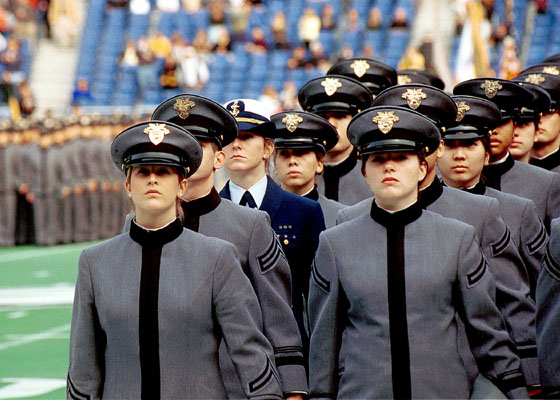 PHOTOS WANTED
The Audiovisual committee welcomes photos documenting the experience of women at USMA for use at the conference and materials generated after the West Point Women's Conference. We are looking for photos from the four year experience at West Point and beyond. Hard copy photos will be returned to their original owner.
Digital photographs (300 dpi or greater) may be emailed to jennifer.minus@usma.edu.
Please mail hard copy photographs to:
MAJ Jennifer Minus
3034A McDougall Place
West Point, NY 10996

Please include a return address, caption and date taken for each photo.