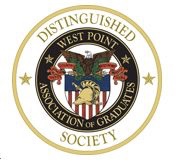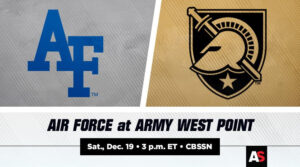 Dear WPSA Members,
Join us for this year's Army/Air Force game!
The venue details are below:
When: December 19, 2020 3:00 PM
Northside Location:
Fado Irish Pub
273 Buckhead Ave, Atlanta, GA 30305
404-841-0066
This is very informal, we are grabbing a few tables near a tv.
Note: Due to COVID-19, Fado Irish Pub is practicing social distancing within the venue and taking extra precautions when it comes to sanitization. All COVID-19 measures can be found at this link.
Attendees can elect to attend local venues to eat/drink on their own accord.
We hope to see you there!
Thank you!
WPSA Proudly Sponsored by:


See what's happening on our social sites
Support Veteran Causes with every
Amazon Purchase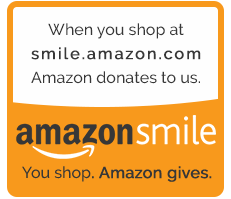 Don't forget! The next time you get ready to purchase something from Amazon, be sure to use our WPCEA link:
https://smile.amazon.com/ch/81-0595535