Army vs GSU Tailgate Party – 2021 – Save the Date
September 4 @ 9:30 am

-

12:00 pm

USD45.00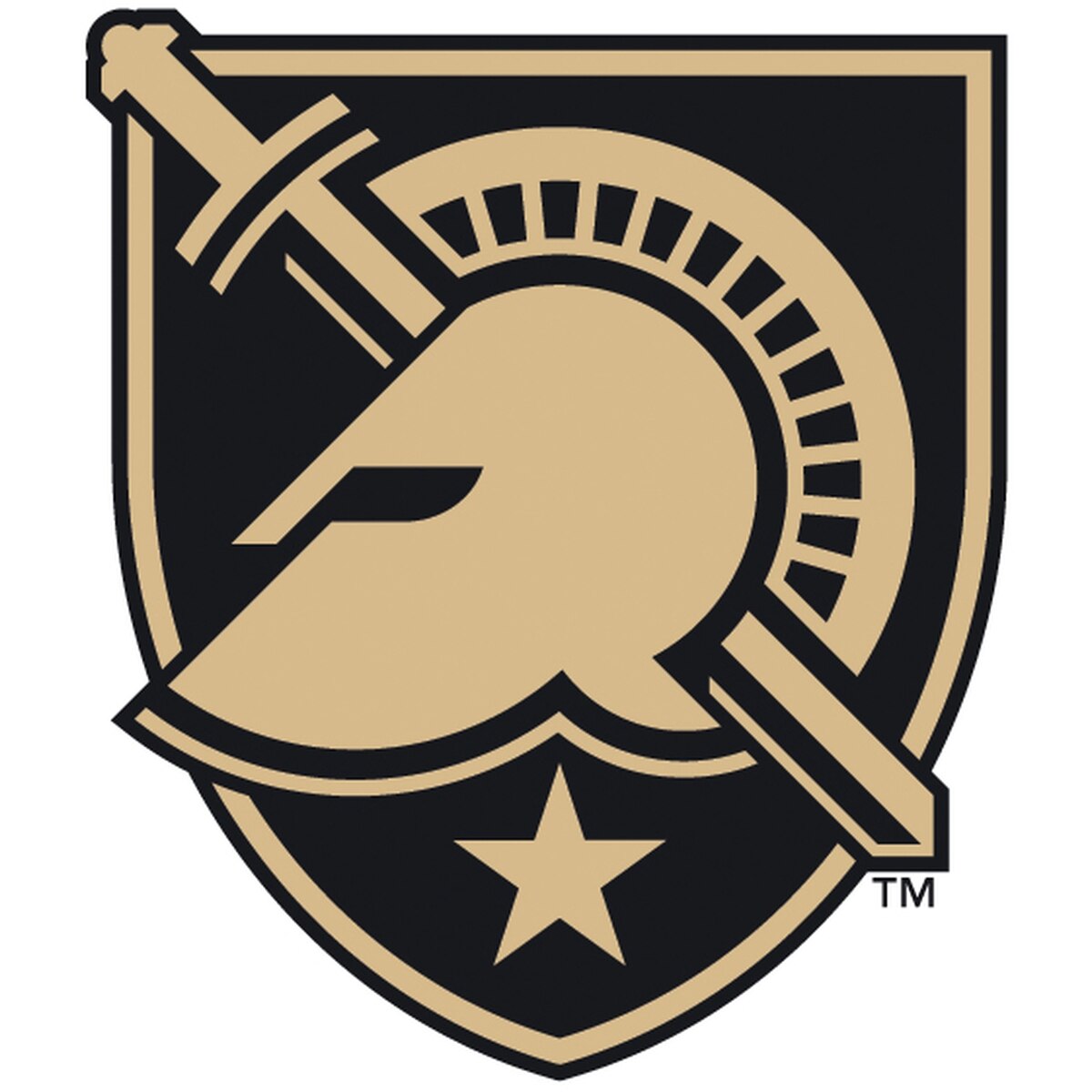 Army comes back to Atlanta to play Georgia State in 2021.
WPSA Members,
Pre-Game Event – WPSA is holding an indoor tailgate to kick off Army's 2021 season!
WPSA will be buying out Wood's Chapel BBQ, which is roughly 5 minutes walking distance to the stadium, to hold a pre-game event on game day. This will be in lieu of a traditional outdoor tailgate. This will be an indoor venue that can accommodate roughly 500 people.
Buy your tickets at this link!
Limited capacity – buy today before prices increase & tickets sell out!
Location
• Wood's Chapel BBQ (85 Georgia Ave SE, Atlanta, GA 30312; Phone: 404-522-3000)
• Less than a five minute walk from the stadium! (Directions here – open in browser)
• Indoors & safe from the elements!
Menu:
Wood's Chapel will offer a breakfast menu consisting of the following:
Scrambled Eggs
Applewood Smoked Bacon
House-made breakfast sausage
Skillet potatoes
Cheese Grits
Fruit Platter
Bagels and Hot smoked salmon
Non-Alcoholic Beverages (OJ, Sweet/Unsweet tea, Soft drinks)
Cash bar for alcoholic beverages.
Time: 
• Doors open September 4th at 9:30 AM; close at kickoff (12PM)
Indoor tailgate tickets
• Tickets available for purchase from WPSA at this link
• General Admission Price: $45 // Children 6-12: $25 // Children Under 6: Free
For those wondering why we aren't able to hold an outdoor event like we did in 2019, GSU is not able to provide space for a tailgate due to heavy construction around the stadium, which is severely limiting parking lot availability. WPSA also explored the possibility of holding a tailgate elsewhere in Atlanta, however this was not feasible due to both cost and time prohibitive permitting requirements from the City of Atlanta, which were further exacerbated by COVID-19 limitations.
Note: If you were planning to hold an independent tailgate this year, we strongly recommend that you contact GSU to see if your event is feasible given the space limitations that exist around the stadium.
Parking
GSU is still developing plans for what parking lots will be available on game day. The aforementioned lack of parking lot availability is putting total lot capacity at well under 50%, and GSU has not yet determined which lots and spaces will be available. WPSA is working with GSU to reserve a number of spaces to sell to our membership, and we will share this information as soon as we have it.
Ticket Sales
Visitor tickets for the game have not yet been released for sale by GSU. As soon as we get information from GSU, we will provide instructions on the best way to purchase so that you're seated in friendly territory.
Thanks for your patience this year. We are looking forward to seeing you at Wood's Chapel and kicking off the season with an Army win!
Go Army!
West Point Society of Atlanta Board of Governors
Updated on July 22, 2021