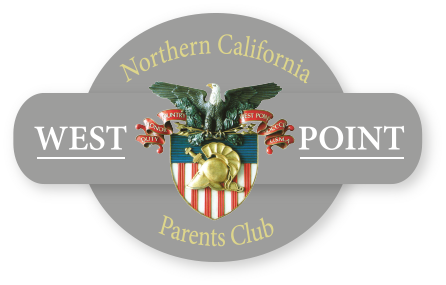 The West Point Parents Club of Northern California is a dynamic organization whose purposes are:
To publicize and enhance the West Point image in Northern California.
To provide a means of communication between the Academy, cadet parents and the Northern California communities.
To offer opportunities for education, fellowship, mutual understanding and support among parents of cadets.
To promote local interest in attending the Academy.
In serving those purposes, we organize and conduct many social activities, educational programs, and support services for candidate and cadet families. If you'd like to communicate with us, please feel free to contact the specific Class Representatives, Officers, or Graduate Liaisons.
To find out more about membership in our club, please contact our West Point Northern California Membership Representative via email: This e-mail address is being protected from spambots. You need JavaScript enabled to view it
or go to our member registration page: WPPC-NC Registration