WPSA Annual Membership Meeting
06/27/2020 @ 9:30 am

-

10:30 am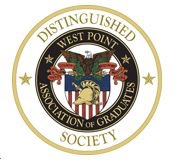 Dear WPSA Members,
We are pushing back the Membership Meeting to 9:30 AM tomorrow (not 9:00AM).
Please register as normal and we will also send out the meeting link to registered attendees shortly before the meeting starts.
Normally, we hold our Annual Members' Meeting after the new cadet's Governor's Send-off in mid-June.
However, due to COVID, the Governors Send-off was cancelled and we will hold our Annual Meeting virtually this Saturday, 27 June 2020, at 9:30 AM.
Please join us for a 30 minute meeting.
We'll talk current activities/events, future planning and vote/confirm for the latest slate of Board of Governors. We'd also love to hear your suggestions and comments.
Remember, as a graduate, you're automatically a member of our Society so please help keep the Long Gray Line strong in ATL.
Backup Link for Video Zoom call: Click Here
Grip Hands!
West Point Society of Atlanta
WPSA Proudly Sponsored by:
Georgia's Own Credit Union and First Command Financial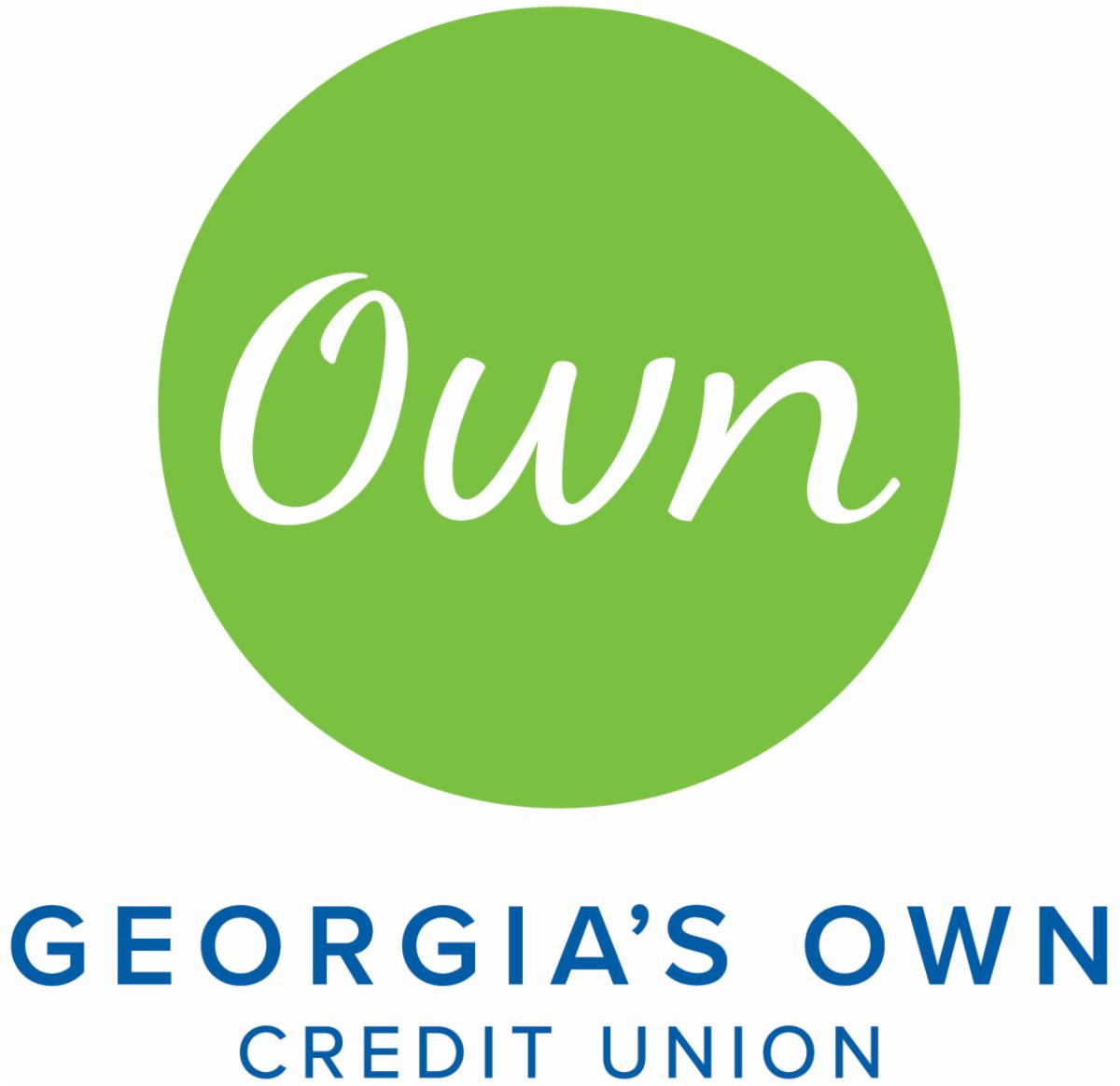 ‌
Facebook ‌