Army vs West Virginia Liberty Bowl Southside Watch Party at CROSSTOWN GRILL
12/31/2020 @ 4:00 pm

-

7:00 pm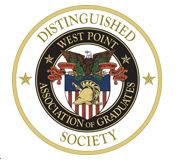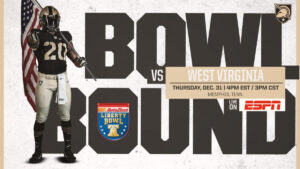 Long subject for rather simple concept.
We did have 17 people show up to watch Army capture the Commander-in-Chief trophy by trouncing Air Force in a game never in question. (yes the passing of time may have confused me as to how close the game was…but the fact is we won so convincingly, that Army takes the trophy. Case closed)
Army plays the West Virginia Mountaineers for the 2020 rendition of the Independence Bowl. The Southside will gather to watch the game….but it is important that you actually read the subject line…we have a change in venue. Here are the particulars:
WHO: All of you and anyone else you can drag with you
WHAT: Army plays the West Virginia Mountaineers in the Independence Bowl
WHEN: New Years Eve, 31 December 2020, at 1600 hrs
WHERE: BREAK, BREAK, BREAK Crosstown Grill in Peachtree City, GA
WHY: Crosstown Grill Happy Hour is from 1400-1700 every day. Thursday is VIP day where VIP members get half off 20 oz drinks, They have really good food and, for every one who shows up, I will personally tell you why we had a change in venue.
Trust me, I fully expect at least two people will show up at the wrong venue. I would tell you who but most of the regulars already know.
See you Thursday!
Jack F. Smith '81
El Capitan
Southside Gathering