WPSA Special Webinar Series with LTG Robert Caslen
12/10/2020 @ 6:30 pm

-

7:30 pm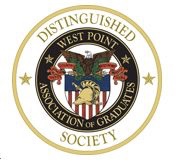 Dear Grads and Friends of West Point,
We're hosting a webinar with LTG Bob Caslen '75 on his new book The Character Edge: Leading and Winning with Integrity. His co-author, Dr. Michael Matthews, USMA Professor of Engineering Psychology will also join us.
Please join us for an informative session on his LTG Caslen's book along with hearing about his recent experiences as the previous Superintendent of West Point and his new job as the President of the University of South Carolina.
The Character Edge: Leading and Winning with Integrity
hosted by West Point Society of Atlanta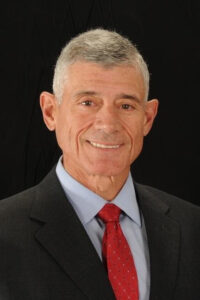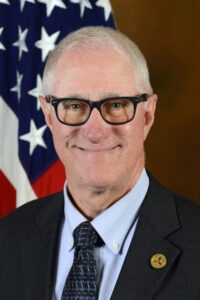 When: 10 December 2020 at 6:30 PM ET
Where: Virtually on Zoom (backup zoom link here)
RSVP: Click Here
WPSA Proudly Sponsored by:
Georgia's Own Credit Union and First Command Financial
See what's happening on our social sites
Support Veteran Causes with every

Amazon Purchase

Don't forget! The next time you get ready to purchase something from Amazon, be sure to use our WPCEA link: