WP-ORG'S 1997 GRADUATE SURVEY
IN CONJUNCTION WITH
JACK HAMMACK '49
CHAIRMAN
BOARD OF TRUSTEES
ASSOCIATION OF GRADUATES
CONSULTANTS:
| | | | |
| --- | --- | --- | --- |
| Gerhard Schulz '49 | Lou Michael '51 | Sel Graham '51 | Lew Casbon '51 |
| Dick Breakiron '51 | Sam Dickens '51 | Bob Johnson '55 | George Lawton '58 |
| Butch Saint '58 | Palmer McGrew '58 | Bob Magruder '64 | Joe Gilbreth '49 |
| Bill Welter '55 | Ditus Bolanos '90 | Warren Hearnes '89 | Sam Burney '64 |

This survey exists only because of the effort expended by the following graduates. Literally thousands of hours were spent designing and processing the survey data. They will be up on the wp-forum after the data is released and welcome your comments on that forum.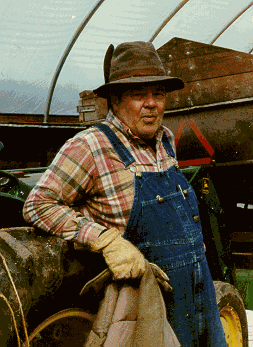 Lou Michael, USMA 1951, is a farmer and horse breeder on Maryland's Eastern Shore. Commissioned as a Regular Army Infantry officer, he served for forty-one years in the Department of Defense in uniform, and as a member of the Senior Executive Service, and now owns and operates Emory's Landing Farm in Chestertown, Maryland.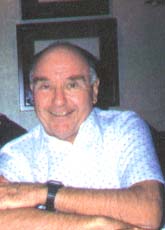 Lew Casbon, USMA '51 retired from the service in 1972. Located in Golden Colorado, built a second home in the Rocky Mountains and completed a second career in construction related building materials. After a couple of years of retirement now has an independent business, with wife Marillyn, in the rapidly growing telecommunications business.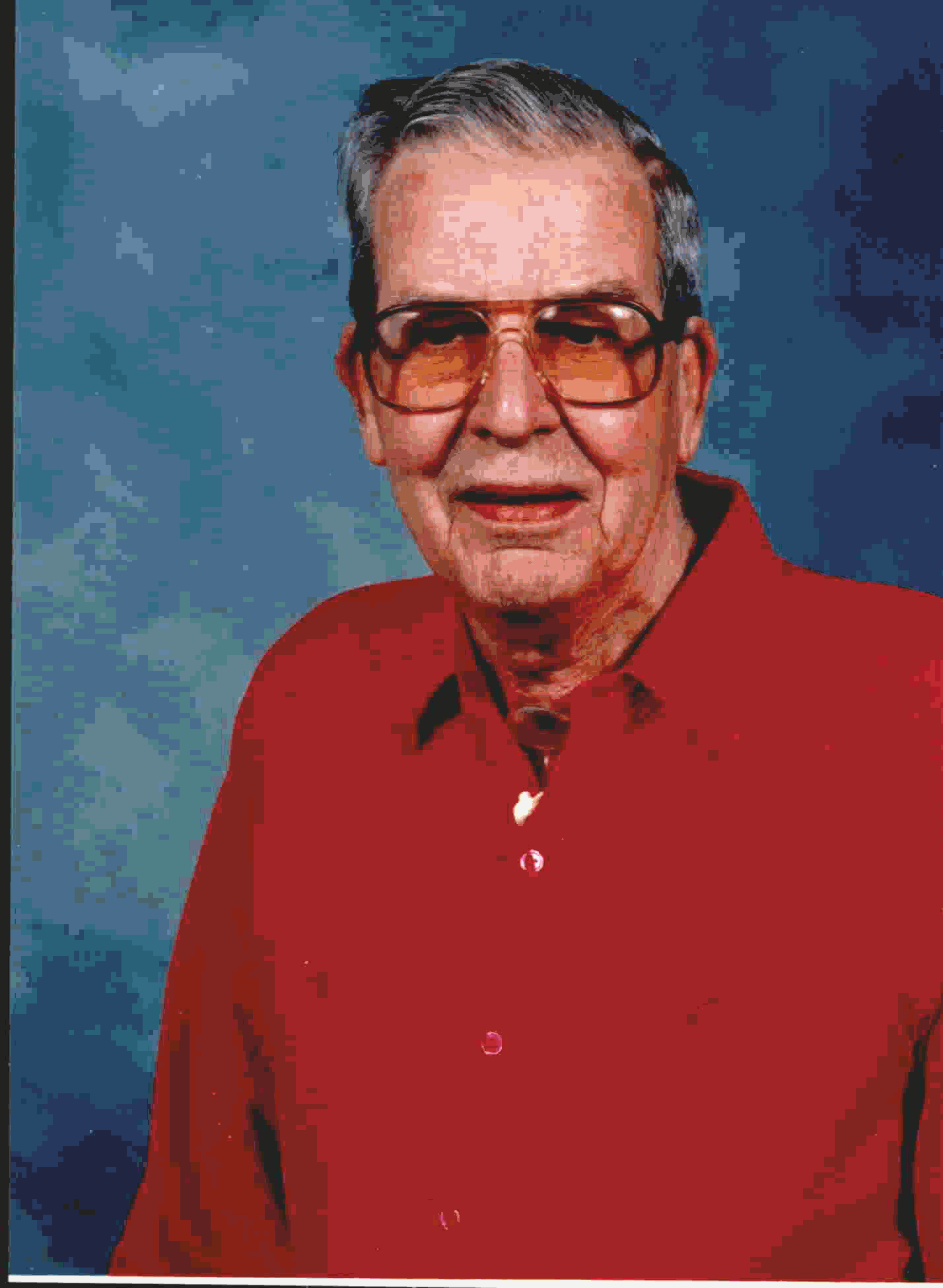 Dick Breakiron, USMA 1951, one of the few 'straight-legged' Infantry officers in his class, retired in 1970 and spent eight plus years with the Administrative Office of the U.S. Courts in their Systems and Statistics Division in DC. He is now completely retired at Myrtle Beach, SC, having relocated there in 1979. He doesn't golf nor fish, so don't ask him why he moved there -- in the 18 plus years he has been there, he spent most of them teaching undergraduate and graduate level courses in statistics and other business related courses at the now closed Myrtle Beach Air Force Base. He invites all who visit Myrtle Beach to give him a call.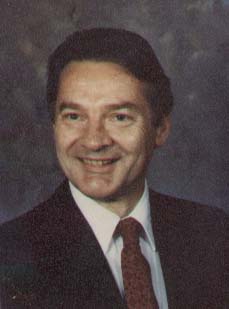 Sam Dickens, Class of '51. Now Chairman of the Council for the Defense of Freedom which produces the weekly Washington Inquirer, focusing on national security issues. Spent ten years with the American Security Council after retirement, primarily aiding the effort to prevent communist takeover in Central America (marvelous Reagan years). In the beginning, following High School, enlisted in the army after two years in Foreign Service, then West Point and 28 years in the Air Force highlighted by flying jet reconnaissance missions in Korea, and fighter assignments in NATO and Vietnam. (Has forgotten Pentagon assignments). While firmly educated in "jointness" (properly engrained at West Point) is an ardent believer in Air Power. (One of two class Vice Presidents for '51).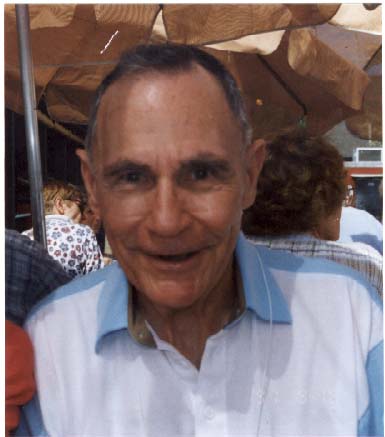 Gerhard Schulz, Class of 1949, served in the Corps of Engineers until retiring from the Army in 1976. His service included a four-year tour at West Point teaching History of the Military Art in the former Dept. of MA&E. A displaced Texan, he now lives in North Carolina in proximity to his grandchildren.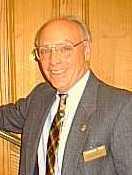 Palmer McGrew graduated in 1958 and spent the next ten years as an airborne infantryman including tours on Okinawa and Vietnam in the 173rd. He then became a Soviet Area Specialist and spent nearly six years as Chief of the Washington to Moscow Direct Communications Link, "the hotline". After retiring from the Army he worked for BDM International as a manager and director. He retired from BDM four years ago and now devotes his time to the Class of 58, sailing, beach property, "learning in retirement", and several singing organizations.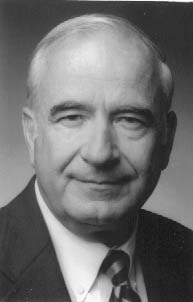 Sel Graham, Class of '51 is an attorney, engineer, and retired infantry colonel in the Army Reserve. On active duty, Sel served in Korea and in Germany. He graduated from the Army War College in 1973. He retired from the Exxon USA Headquarters Law Department in 1985. Sel continues to practice law in Austin Texas.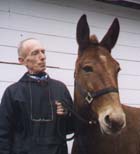 Bob Johnson '55, commissioned in the artillery, transferred to Ordnance early in life to get into the Army space and missile program. Retired after 28 and a half years. Taught college level Business Administration for seven years. Presently the President of the West Point Society of Richmond and Central Virginia (known as Lee-Grant). Although born in the 'Big Apple' he decided NYC was a nice place to be from. Lives in Prince George, Virginia, with his bride Mary Alice, his wonderful 'blind date' from Camp Illumination. Is an 'independent' consultant. Shown here with his philosophical doppelganger. You may recognize Raider from the sidelines at the Army football games.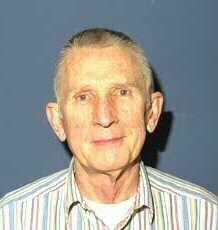 Joe Gilbreth '49 served in a construction battalion in Korea, mostly at the POW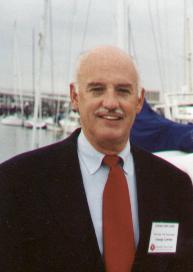 camp on Koje Do (along with eight classmates), and then in the Special Weapons Project in Albuquerque and Killeen TX. In '55 he went to work for Bell Labs, where he stayed for 28 years, followed by one in Bellcore. He retired in Birmingham AL, where he lives with wife Jean and daughter Cathy. He is a long-time computer user and is moderator of the '49 listserv on Wp.Org.
After graduation in '58, George Lawton spent most of the first part of his 29 years of service in Airborne, Special Forces (mostly in Asia) and light Infantry units and a tour at West Point as a TAC. He spent the second part of his career as an ORSA staff officer in the Pentagon, first in Personnel on the DA Staff, and later in Manpower on the OSD staff. After retirement he has worked as a tax preparer for H&R Block. (Photo right)
---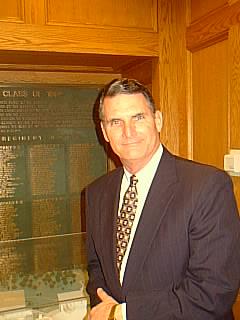 The above graduates have completed a monumental project in the design and processing of this survey. Uniquely qualified through professional skills, experience, initiative, and life experience, they have seized this Internet technology to plumb the soul of the Long Gray Line as never before possible. Our graduates WANT to have a voice in the affairs of the AOG and USMA. As we become more dependent on the donations of these same graduates to insure the future of West Point, we now have a mechanism to empower them. The decades ahead will be interesting, and involve an exchange of views with graduates rather than just a distribution of information from AOG and USMA.
For years, the AOG operated on the basis of what it thought our graduates wanted. Now we know for sure. This tool will enable a future AOG to be responsive to our graduates as never before. These past three months, working with these fellow graduates from the classes of the forties and fifties, has been a revelation. I'm humbled by what they have achieved!
In addition to the above, Ditus Bolanos, Warren Hearnes and Bill Welter, from our WP-ORG Advisors, were heavily involved in this project. Their bios are located here.
Bob Magruder '64
WP-ORG Survey Project Leader