home
---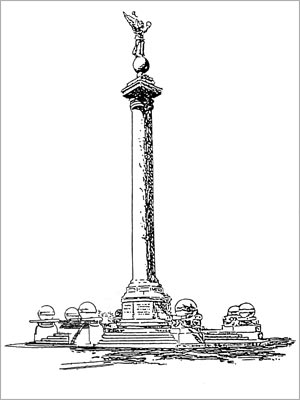 Welcome
Welcome to families and friends of West Point cadets, alumni and prospective cadets. The Wisconsin West Point Parents Association (WWPPA) is extremely proud of our Wisconsin cadets and graduates. Currently 65 young men and women from the Badger State attend
USMA
. We extend a special welcome to the Class of 2012 members and their families. If you haven't joined WWPPA yet, please see our membership information. We're here to answer your questions, or find someone who can.
Our club has offered information and support to our Wisconsin families and their cadets since 1975. The military way of life is new to many of us, so we're continually looking for ways to serve our cadets and families better. Sharing experiences with WWPPA members helps make all the transitions easier. We thank our officers and members, past and present, who have worked hard to make our club a success.
If you have any questions feel free to contact a club officer.


---
Forbes ranks West Point sixth best college. – Aug. 14, 2008
WEST POINT, N.Y. -- A report released today by Forbes.com, America's Best Colleges, ranked West Point, The U.S. Military Academy, the sixth best in American colleges on the quality of the education we provide and how much our students achieve.
As the "best public college," as well as the most "surprising" top pick, West Point may be the finest, yet most undervalued, educational experience in America.
The Center for College Affordability and Productivity staff gathered data from a variety of sources basing 25 percent of the rankings on seven million student evaluations of courses and instructors, as recorded on the Web site RateMyProfessors.com. Another 25 percent depends on how many of the school's alumni, adjusted for enrollment, were listed among the notable people in Who's Who in America.
The other half of the ranking were based equally on three factors; the average amount of student debt at graduation held by those who borrowed; the percentage of students graduating in four years; and the number of students or faculty, adjusted for enrollment, who have won nationally competitive awards like Rhodes Scholarships or Nobel Prizes.
To see the complete rankings go to forbes.com.