The "Register"



This page is a hodgepodge of facts about David Moniac....if you happen upon something in your readings, please send it in!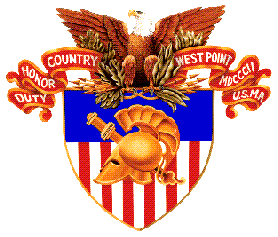 Major David Moniac graduated with the Class of 1822. His official entry in the Register of Graduates, United States Military Academy, reads:
324 David Moniac
B-AL: Inf: Resd 22: Planter 22-36; MAJ Creek Indian Vols 36: Kid-Fla InW 21 Nov 36 MAJ a-34. (This graduate was a Creek Indian).
Translation: Moniac was the 324th graduate of West Point (today there are about 55,000 graduates total). He was born in Alabama and was commissioned as an Infantry officer on graduation. He resigned from the Army in 1822 and earned a living as a planter (in Alabama) from 1822-1836. In 1836 he served as a Major in the Creek Indian Volunteers. He was Killed in Action during the Florida Indian Wars on 21 November 1836. He was a Major when he died and aged 34.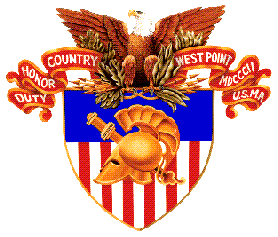 Moniac graduated #39 in a class of 40 graduates. 69 of Moniac's original classmates did not graduate.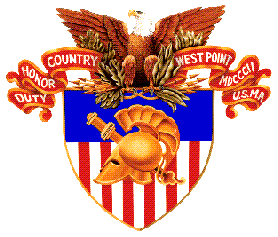 Moniac died relatively young in 1836 at the age of 34; some of his notable classmates were:
MG Joe Mansfield, USV, Mortally wounded at Antietam, 1862.
MG Isaac Trimble, CSA, Wounded at Gettysburg, lost leg as a POW, later exchanged.
MG David Hunter, USV, Member of Commission in trial of Lincoln conspirators.
AI-GRADS
1ST DIVISION
PERSHING BARRACKS