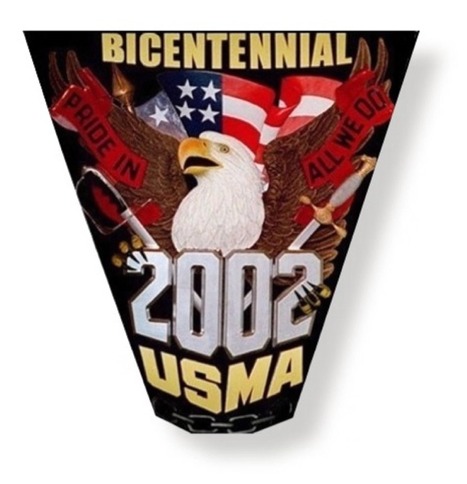 2002 Class members.. be sure to join your class email list by clicking on the button on the left.
Visit our class memory page here:
http://www.west-point.org/family/mem2002
It is a gift from our folks, who kept track of us for our four years at our happy home on the Hudson.
It is still being updated.