4um Suggested Operating Guidelines
The 4um's rules are at https://www.west-point.org/class/usma1969-4um/
Here are some additional "suggested" (please read and try to heed) guidelines:
If you're a registered 4um member, all you need to do to post a comment is to "reply" to a 4um email or, to initiate one, send to usma1969-4um@west-point.org Always try to keep that address in the TO: section. Most times, west-point.org will not process 4um messages in the CC and especially BC sections. If you know someone is on the 4um, you don't need to "reply all," as just replying to a 4um email will also send your message to that 4um member.

If there's a political topic, try your best to criticize your own party first.

Please no "amens," "hoohahs," "I agrees," "attaboys," "You go girls," "hahs," "thanks," "congrats," "thumbs up" or similar short replies unless accompanied by reasons. Such sayings merely snowball the size of files to clog email inboxes, and prompt members to not read messages or to even quit the 4um due to overflowing mailboxes. In the signal to noise scheme of things, these replies are similar to noise. They definitely lower your "clickability" reputation for those with limited reading time. If you absolutely have to share your exclamation, strongly consider contacting the person off-line.

If you use an acronym, be sure that it's widely known. If it's not, please define it the first time you use it in your post. Same for subsequent new posts, if you want people to understand you. If they don't recognize the acronym, most will avoid the frustration of spending time looking it up, meaning your post may have little or no meaning.

As far as filesize, our filter is generously set at 3 MB. If your post doesn't show up in 15 minutes, check your file size in your messages sent folder. Often adding a photograph is the culprit. Remove/adapt/resend until it posts. Also, there's a chance the west-point.org server might be down or slow. However, if you see posts from other people coming in, realize that the problem is probably yours.

Before commenting, please read or be familiar with the whole email trail. If you want to respond to an earlier email in the trail, please just use a salutation to the individual you're responding to, but keep the thread going. If you're going to start a new thread (topic) by going off on a major tangent, change the Subject line appropriately.

No ad hominems (attacking a person's appearance, character, or motivations rather than a position or argument), especially via insulting nicknames.

In formal argument, avoid the use of logical fallacies: https://www.logicalfallacies.org/
Refrain from using divorce-mode "What about...?" in counter-argument as a defensive refuge, especially as a nonproportional, pseudo-benchmarking reference point. Most often, one wrong does not justify another. Diversionary "What about?s" frequently cascade, getting the discussion off-track, going down one likely empty rabbit hole after another or winding up as a frustrating, distractive whack-a-mole game. If you can't defend your previous argument, save what's left of your credibility and just simply yield with an "Uncle!" or stop with no reply.
While your opinions are always welcome, please do your homework before you post something as fact and not opinion. On-line research is relatively easy: just type the appropriate key words into your browser and see what hits you get. Use only those that come from reliable sources. And double-check. Just because it's in print or on-line, doesn't make it true. And refrain from using "information" coming from sources with unsavory character problems (known history of lying, cheating, stealing, etc.). Quantity of sources/information is of no value if quality is poor. 200 x 0 = 0 (see below). Also, even one blatant, randomly-found mistake can undo your argument. Again, do your homework; don't waste the time of your readers. "Credibility is a terrible thing to lose." Don't be a sucker for falsehoods! Sucker Certificate

Should you wish to share a 4um post with someone not on the 4um, please sanitize what you 4ward: remove at the very least the last names and email addresses of all correspondents in the email chain as well as any sensitive material. Also, do not quote out of contest. A person having said "Fight like hell!" to a group of grandmas wanting to increase their bakesale revenues is not the same as having said it to a group of warfighters ready to charge the ramparts!

As a reminder to all, the Basic List (usma1969@west-point.org) is only for Class News and Announcements; and the clarification/correction thereof). Our 4um usma1969-4um@west-point.org is for discussion. Posting discussion items on the Basic List can lead to "time out," receiving but no posting for extended periods of time, depending upon the disciplining co-moderator (Hugh D. or yours truly). Even replying to a bad post can get you censored. Therefore, please be super-aware of how you're posting. Maybe even, depending upon your email system, labeling the different distribution lists. Some have chosen to label the 4um as simply "4um," while others use the label "Forum with Decorum." But take whatever action you want to take to protect yourself.
If the quantity of 4um emails ever gets to you, please consider moving to the Digest form as opposed to leaving the 4um altogether.
There are probably other common-sense suggestions that relate to good housekeeping. If you'd like to see them here, contact Bill Bahr, your friendly moderator/network-controller.
"I am Signal!"
Again, however, the only hard rules are in the first link above, with a special, implied emphasis on civility.
For benchmarking media sources, consider this from Dan L.: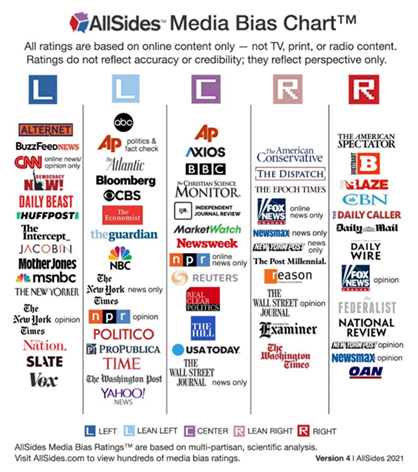 Also see below for Dan's extended list.
Value of information: 200 spitballs ≠ 1 bullet;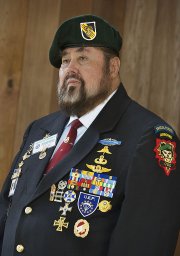 ≠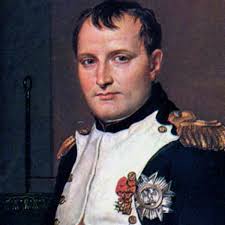 Basic Legal Reasoning: IRAC: Issue (identify central issue), Rule (law governing issue; must be correct), Application (of rule to issue/case/facts), Conclusion
Additional help: https://www.gentlemansgazette.com/rules-civility-digital-etiquette/
Advice from George Washington: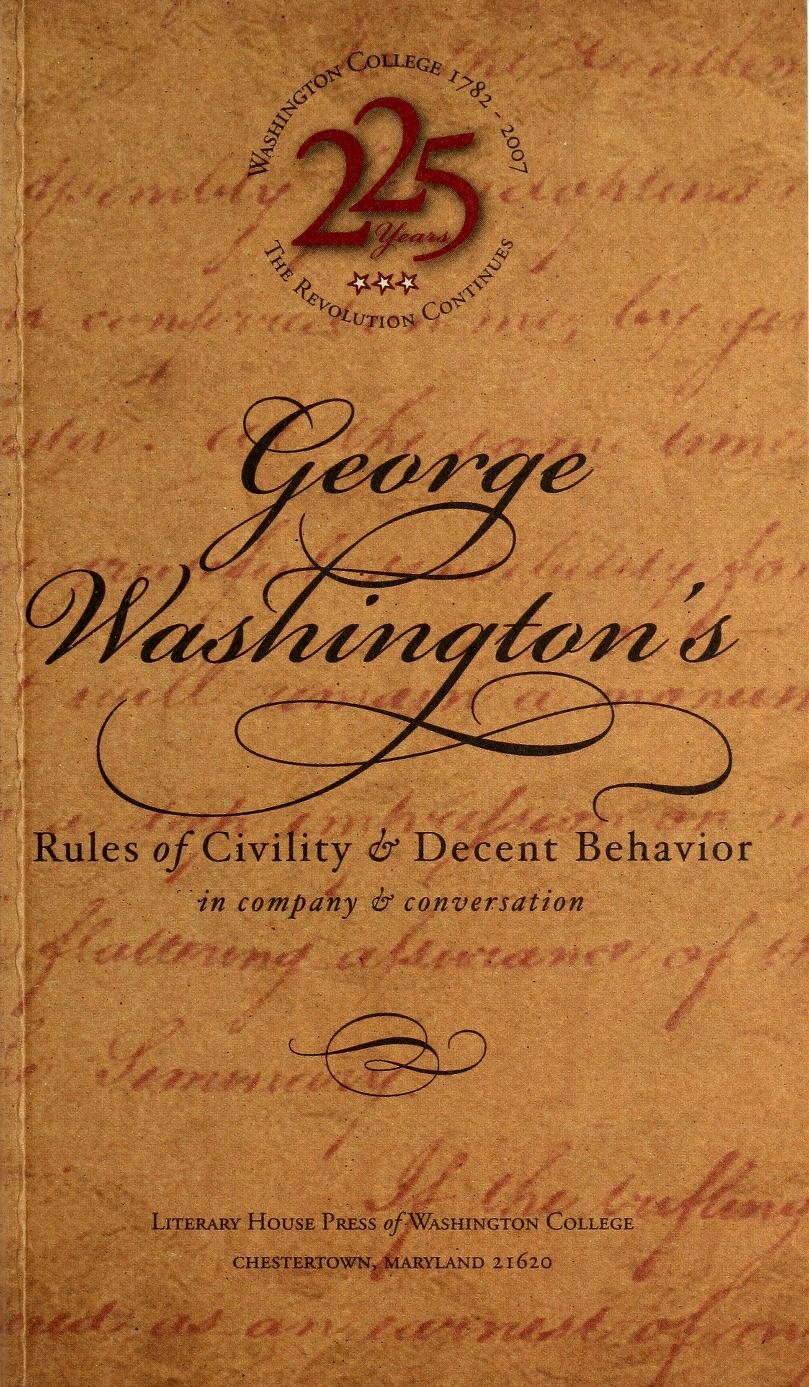 And don't forget the Golden Rule: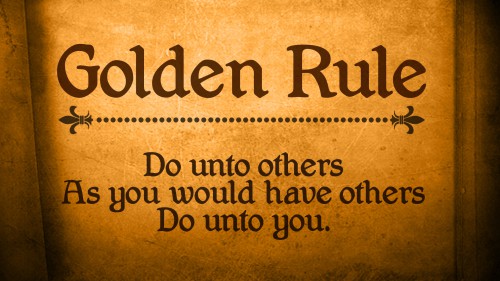 So maybe don't (unlike Bill) tend to monopolize the conversation...? : ) : ( : )
Or just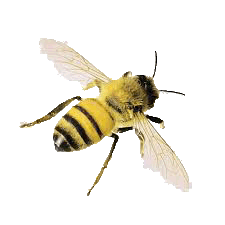 considerate,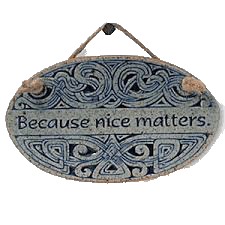 NB: Rotary International espouses the 4-Way Test. Many Rotary clubs, though, have a 5th rule/test: "Is it fun?" Hopefully, you'll find it here and/or, as the Strar Trek CPT Jean-Luc Picard orders, "Make it so!" : )
Further suggestions welcome! Thanks 4 your consideration and adherence 2 guidelines 4 a smoothly operating "4um with decorum"! : )
========================================================
Dan's extended Allsides list, center bias rating:
Sources with AllSides Center Bias Rating
1
Associated Press
20
Independent Journal Rev
2
Axios
21
JSTOR Daily
3
BBC
22
Lincoln Project
4
Brookings Institute
23
MarketWatch
5
Business Insider
24
McClatchy DC
6
Carnegie End IP
25
Newsweek
7
Chicago Tribune
26
NPR (OL news only)
8
Chris Wallace
27
OpenSecrets.org
9
CSM
28
PBI
10
CNBC
29
PBS News Hour
11
CNET
30
Pew Research Center
12
C-SPAN
31
Rasmussen Reports
13
Dallas Morning News
32
Real Clear Politics
14
FactCheck.org
33
Reuters
15
Financial Times
34
The Hill
16
FiveThirtyEight
35
USA Today
17
Forbes
36
WSJ - News Only
18
Gallop
37
Wikipedia
19
Houston Chronicle