The USMA®'69 4um




A forum for the West Point

® Class of 1969 based upon the 4 Way Test.  
We try to have fun, and if we don't, we adapt and try again.
Please click here to join* us, the forum with decorum!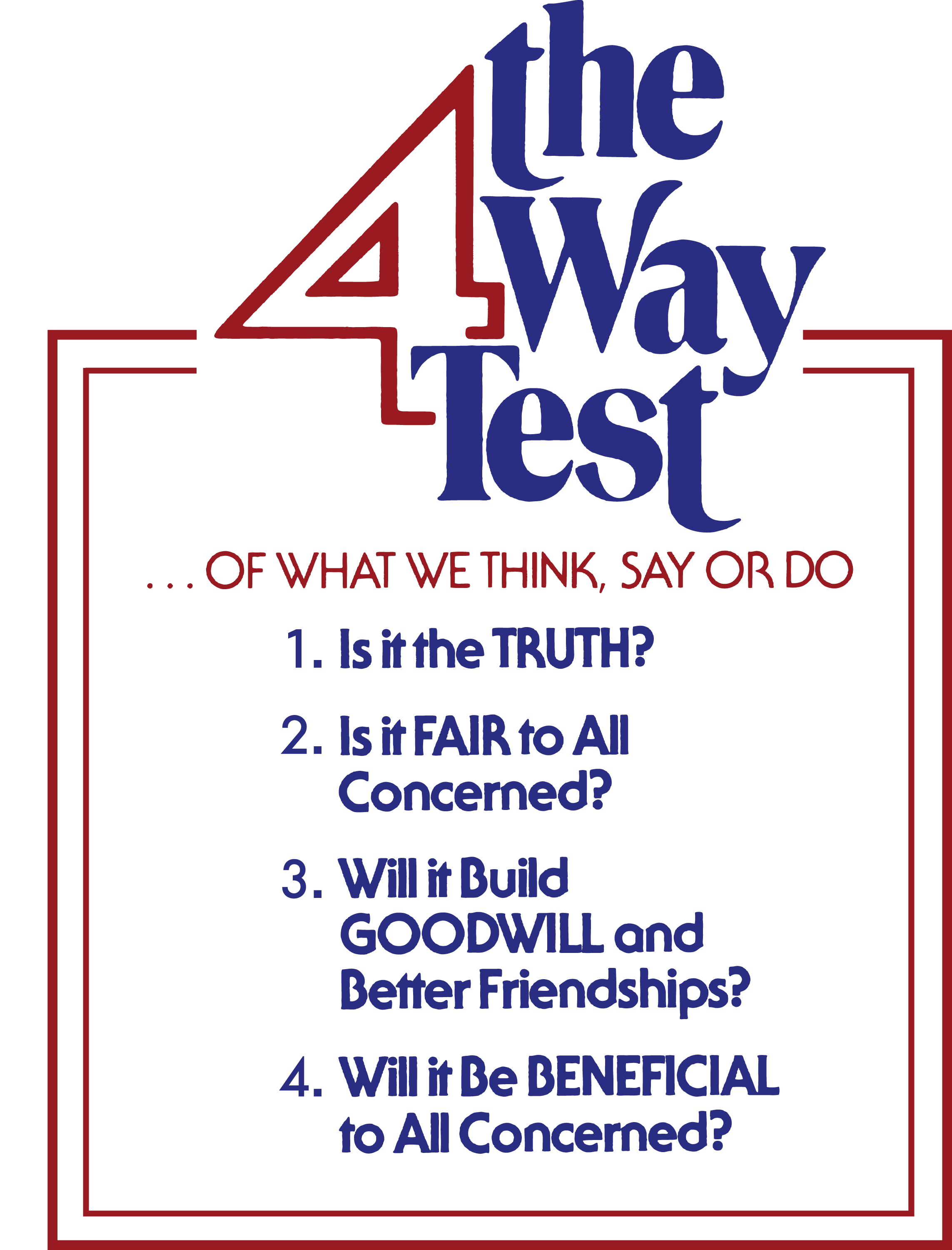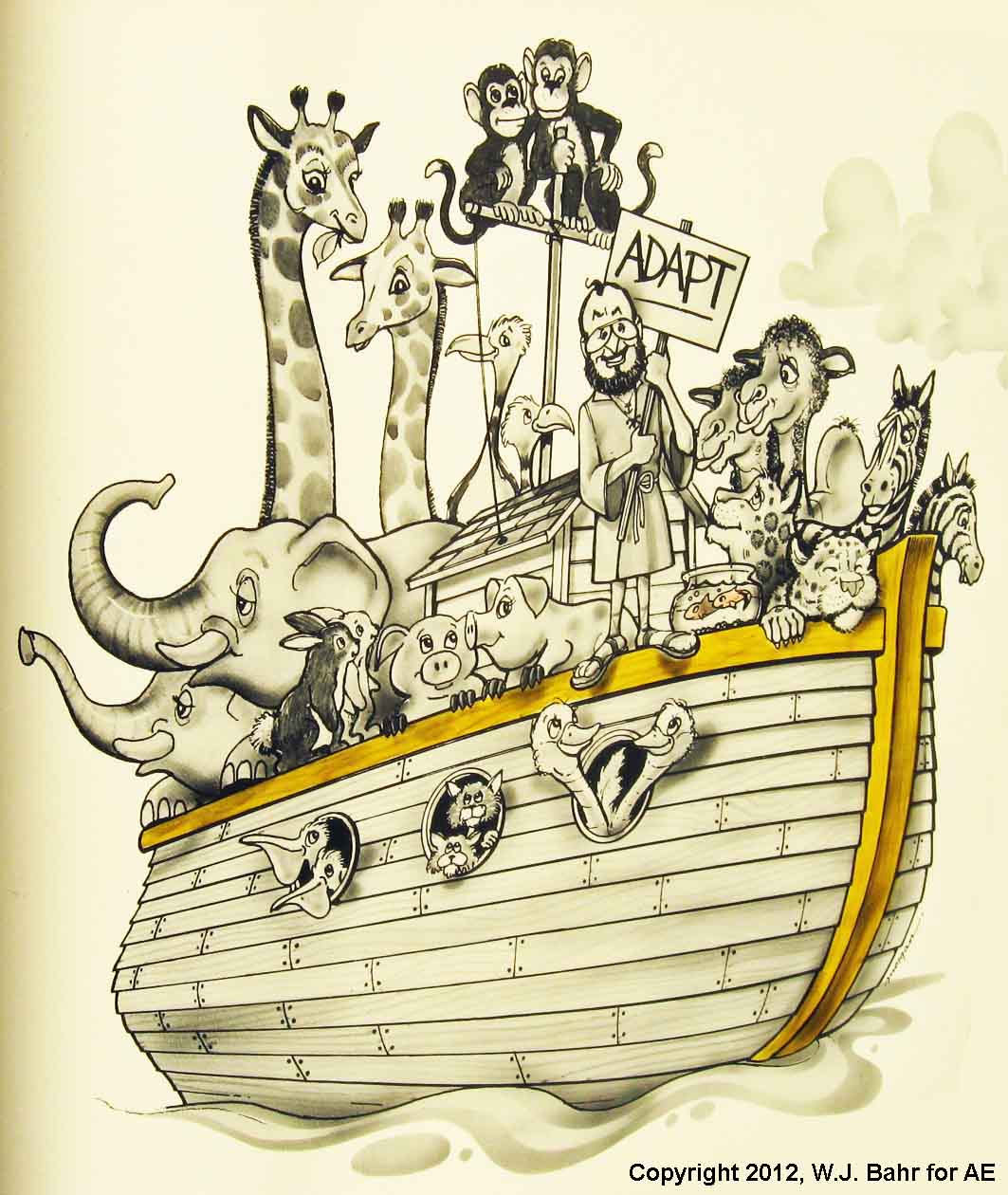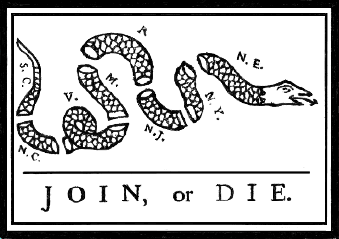 laughing?


4U officers, gentlemen, and scholars..."Lively discussion without percussion!"tm Join 2day 2C it 1st on the fab 4um! Get "West Point '69, 4 Thee!"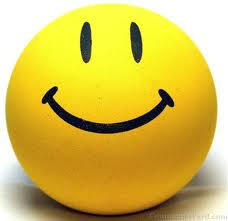 * Not sure? Ask 4 a 7 or 30 day trial. Stop anytime -- no hard feelings! Or sign up 4 digest form: get only subjects-covered email every 10 postings; easy access 2 emails of interest.
13 [patriotic] words: "Where the Hudson takes a hard right [right at Trophy Point], West Point teaches the Harder Right." W. Bahr, USMA '69 © 2014
George Washington's Liberty Key: Mount Vernon's Bastille Key -- the Mystery and Magic of its Body, Mind, and Soul www.bahrnoproducts.com/Bastille_Key.htm www.LibertyKey.US