This page is being established to track activities in conjunction with our 50th Class Reunion.
Update - 7 November
Two new documents have been posted. The first is a
letter of invitation to widows/NOK
inviting them to our 2015 reunion. The second is the
Tentative Reunion Schedule
as of 1 November 2012 showing the activities that are being planned for the 17 - 20 May 2015 reunion.
---
Warning Order
To the West Point Class of 1965 Community:
The West Point Class of 1965 will celebrate the 50th anniversary of its graduation from the United States Military Academy with a Reunion to be held during the Alumni Exercises timeframe of Graduation Week in May 2015. Classmates, widows and next-of-kin of deceased Classmates, and former Classmates along with family members and friends are invited to attend.
The specific dates that have been announced by the Academy are as follows:
Sunday, 17 May 2015 to Wednesday, 20 May 2015
This is your "Save the Date" notification. Mark your calendars now, and do not schedule any conflicting events. No European vacations, no Alaskan cruises, no African safaris, no Great Wall hikes. Then inform your children, grandchildren, and other family members and friends to not schedule any conflicting events. No graduations, no weddings, no Bar Mitzvahs, no childbirths.
Basically, "No Excuse, Sir!" for not attending our 50th Reunion.
A slight possibility exists that the Academy could change the dates; therefore,
block 10-13 May 2015 and 24-27 May 2015 (Memorial Day) as well.
If you have not already done so, start saving your pennies and nickels in order to attend our 50th Reunion (well, er, make that dimes and quarters).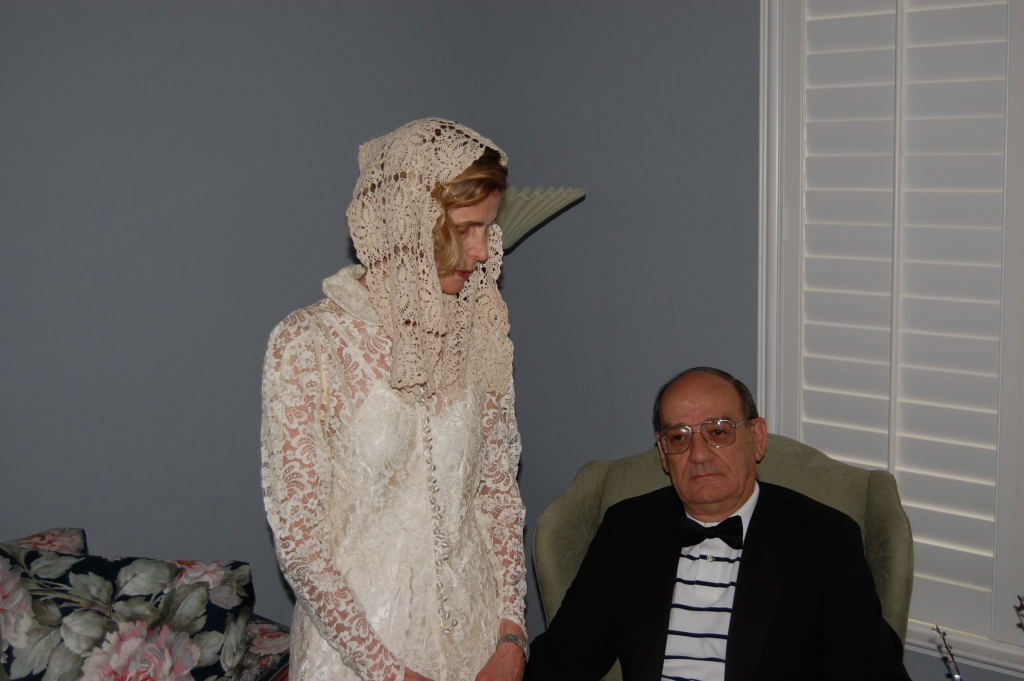 Your 50th Reunion Committee co-chairpersons have been busily working to create a festive mood for this once-in-a-lifetime event (see attached photo taken earlier this month). We hope everyone catches the fever!
Strength and Drive!
Tom & Marilyn Kovach
Co-chairpersons
50th Reunion Committee
---
Fundraising Letter
Gentlemen, the
attached fundraising letter
will be coming to you in the mail in the next few days. Please consider what you might be able to do. Unfortunately the mailing`was slower than anticipated` because of some printing problems and other requirements. One thing that you need to watch is any contribution that you might want to give this year needs to be done before the 31st of December - pay particular attention to a gift that is given using an IRA you own. Also, our campaign goes until the summer of 2015 so there is plenty of time to spread your gift over the five year period. We appreciate what you have done in the past and hope you can support our final gift that will be given at the 50th Reunion. Again our thanks and we'll be contacting you in the near future. Best...Harry