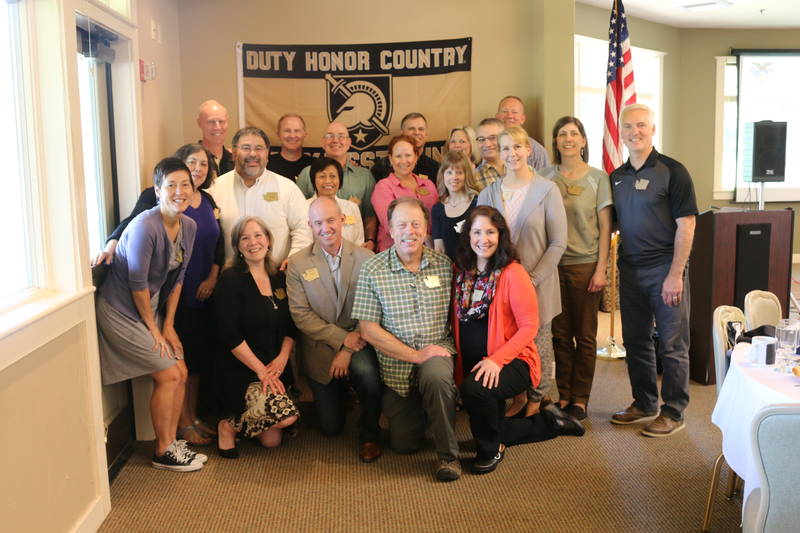 The Parent Club's Annual Spring Event took place on Saturday, May 20th, at the Eagles Pride Golf Course. Firstie parents were honored and New Cadet Parents were welcomed.  Check out all of the smiling faces on the Club Flickr Photo Album* here.
*Photo credits to New Cadet Parent, Julia Myers. Thank you, Julia!
Also, a BIG thank you to Gasper, Joanne, Nicky, Mary, Rietta and all the rest of the Club Parent volunteers who put this great event together. It was amazing.