The West Point Parents Club of Washington Summer Picnic!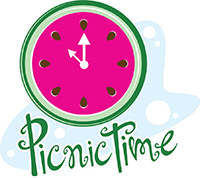 When:  Sunday, July 13th, 2014 from 10:00 a.m. to 3:00 p.m. (1000 – 1500 hours)
Where:  Bradley Lake Park, 531 31st Ave SE, Puyallup, WA  98374
Why:  This is an exciting event for parents of New Cadets.  You will learn many things from the upper class cadet parents and even meet a few cadets!
What to bring:  More information as we get closer to the date!  Stay tuned!