The mission of a West Point Parents Club is to support the values and mission of West Point through support of our Cadets, families and friends of Cadets, prospective Cadets, Graduates and friends of West Point.
The worldwide network of West Point Parents supports the values and mission of West Point and, in a manner of speaking, joins our United States Army. West Point Parents Clubs are members of our worldwide West Point Community, which comprises: * West Point Parents Clubs (Parents and Friends of Cadets and Graduates), * West Point Societies, made up of USMA graduates and other members of the AOG (Association of Graduates) * USMA Admissions Field Force (Graduates, Parents and Reserve Officers).
Latest news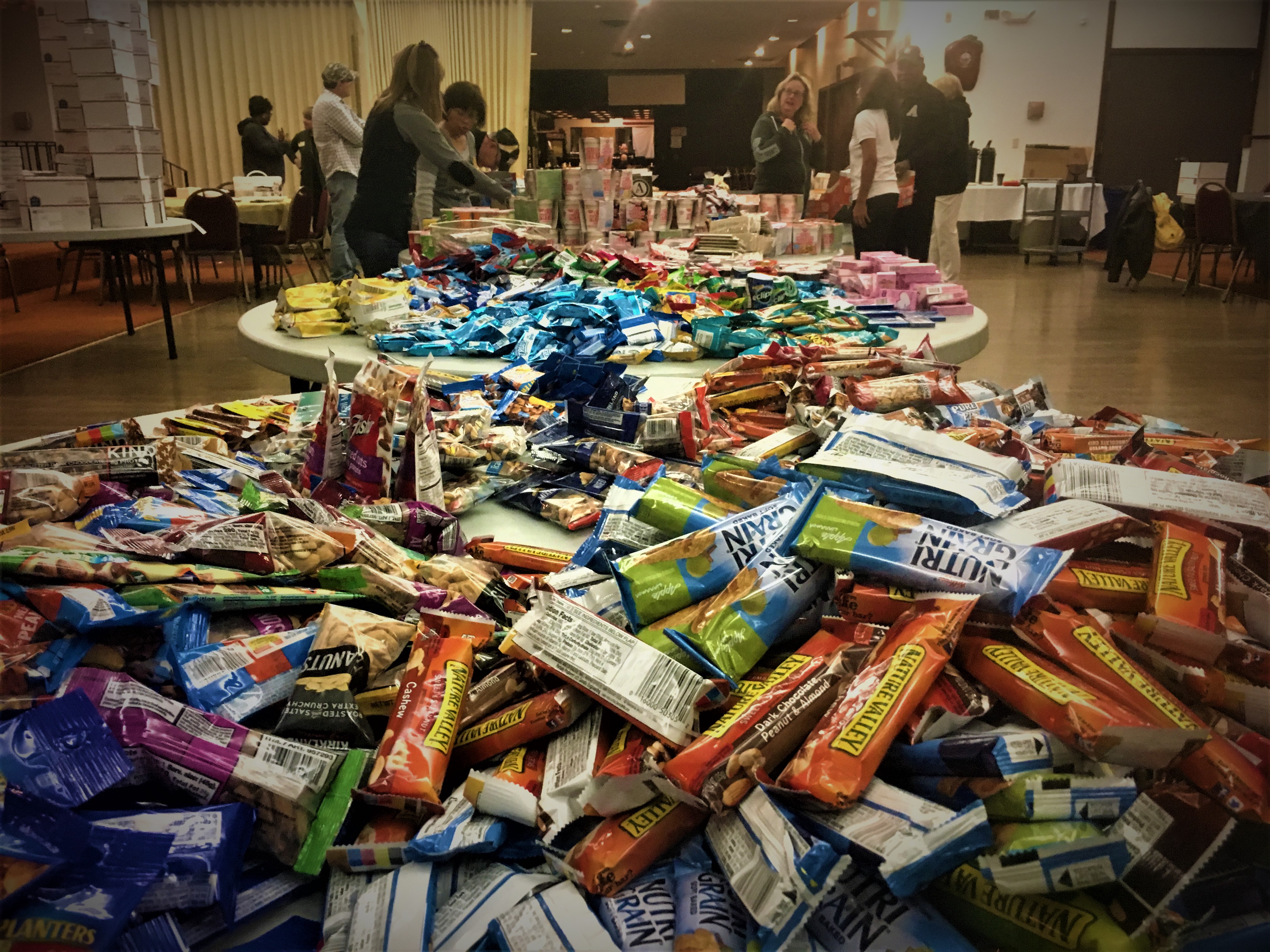 You're invited to the Washington West Point Parents Club Boodle Bash Party Quarterly Meeting, Annual Club Elections, and Potluck Buffet When: Saturday January 28, 2018 from 10:00AM – 2:00PM Where: Burien Elks Club 14006 1st Avenue South Burien, WA 98168 PLEASE RSVP  here Schedule 10:00 AM Welcome and Introductions 10:15 AM 2017 – 2018 schedule Read more about Boodle Bash on January 27th![…]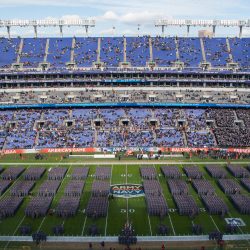 1 Join us for the upcoming Annual Joint Army-Navy Tailgate Brunch on Saturday, December 9, 2017, at the Muckleshoot Casino. Seating is limited. Download a mail-in form and reserve your spot HERE.
Previous
Next