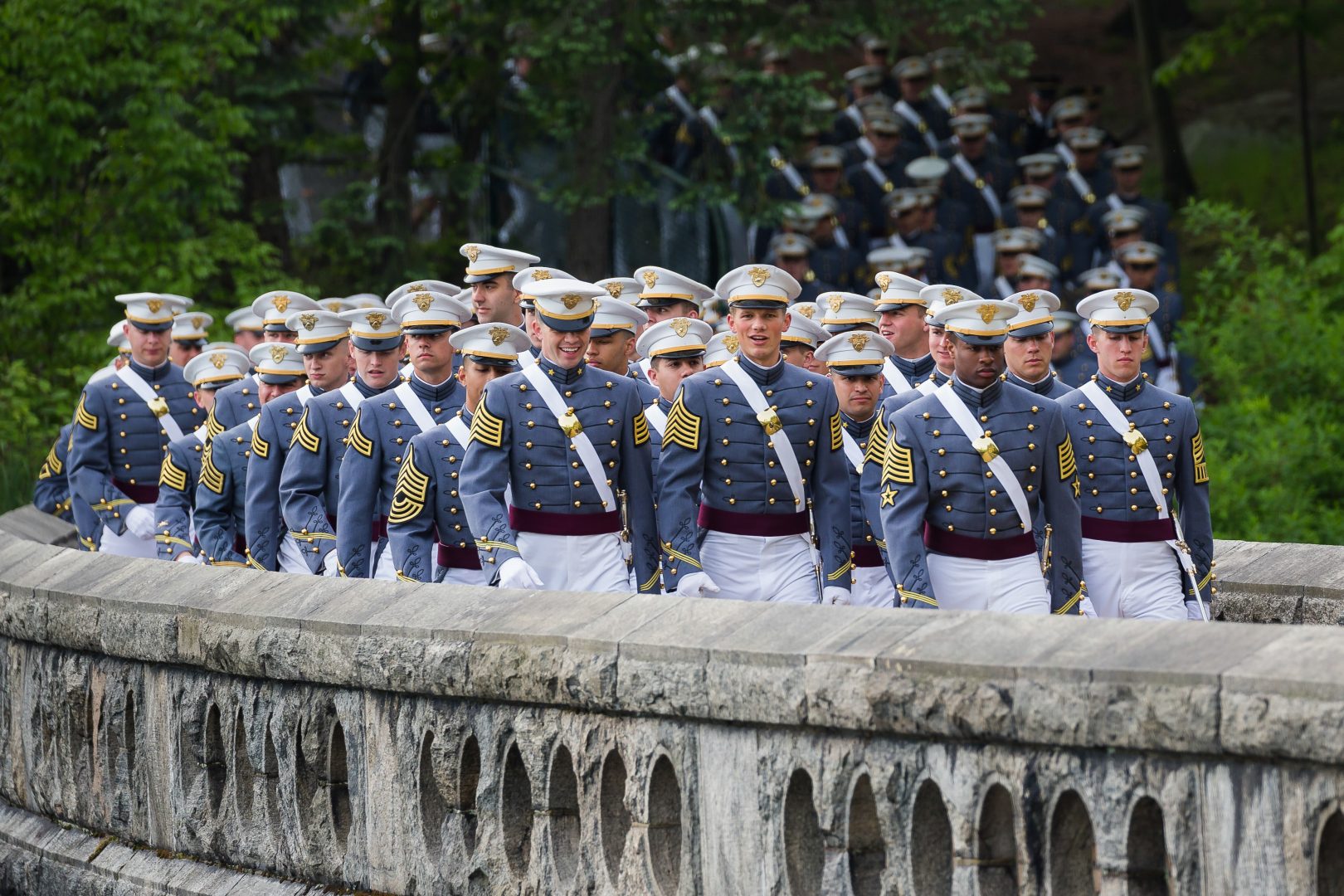 You're invited to …
Spring 2018 Event:
The New Parent Seminar | Firstie Parent Farewell | All Club Member Gathering
Date: Saturday, May 19, 2018
Time: 11:00 AM to 2:30 PM
Place: Eagles Pride Golf Course at JBLM
You MUST register by Thursday, May 4th
RSVP and Pay HERE
Please note: Parents who are not current parents of Plebes or Firsties, simply register under the category of "Friend"
West Point Parent Clubs' Spring Event will take place on May 19, 2018 at the Eagles' Pride Golf Course at Joint Base Lewis McChord from 11:00 am to 2:30 pm. The location is easy to reach off of Exit 116 on I-5. This event combines the New Cadet Seminar with the Firstie Parent Farewell along with an opportunity to connect for every club parent and all members. A lunch is included in the cost of $30.00 per person.
For New Cadet Parents: This event is a terrific way for you to meet other West Point parents, gain valuable information, advice and support before embarking on the next phase of this adventure! This event is also an opportunity to celebrate our Firstie Parents with a Firstie Parent Farewell.
The meeting involves a buffet lunch at the club house, opportunities for getting acquainted and some brief presentations about what the future holds for you and your son or daughter.
Those of you who have already elected to join the club will receive a three ringed binder and handbook filled with updated information that will help guide you over the next few months. If you have decided not to join the club or are simply unsure at this point, you are certainly welcome to attend the event.
Regardless of your circumstances, I heartily urge you to attend this event. I think you will find the support and fellowship comforting and helpful.  Having a son or daughter attend West Point is a unique experience that presents unusual opportunities as well as challenges.
Questions can be directed to Club President, Gasper Gulotta.