Viet Nam Memorial Print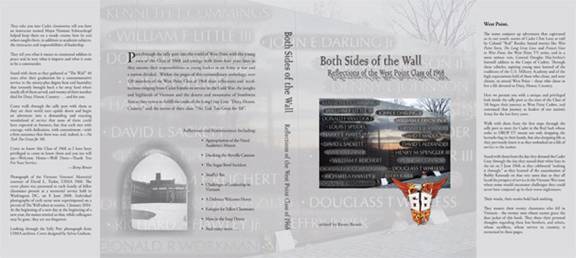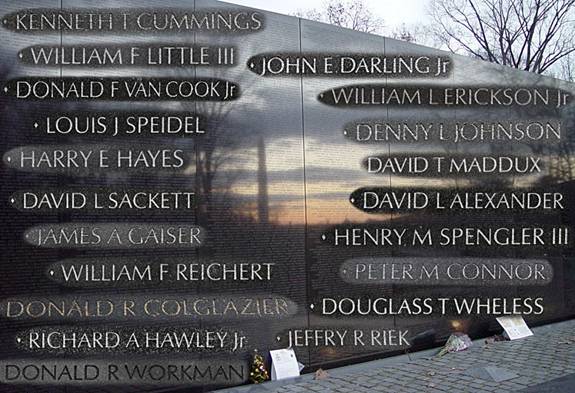 This photo, presented to families at the memorial service in Washington DC this spring and also on the dust cover of Both Sides of the Wall… is now available for purchase.

This was truly a labor of love by classmate, Dave Taylor. When he proposed the gift to the families, he said "I was trying to think of an additional way to honor our classmates as well as to acknowledge the next of kin who might also be attending the memorial service. Since my kids live in DC and we are often there visiting, I took a couple of weekends and went to the wall to take pictures of the names of each one of the twenty classmates who appear there. I have taken each one of the names and superimposed it on a picture of the wall at sunrise."

If you are interested in purchasing a copy of this powerful print, please go to https://secure.west-point.org/usma1968/VietnamMemorialPrint/ Your print will be mailed directly to you (cost of printing included in the purchase price). Dave has also priced the print so that it is affordable, with a modest portion of the proceeds going to the Class Admin Fund to support other projects of this nature of this nature. The photo is printed on 13"x19" glossy paper with a ¼" border.