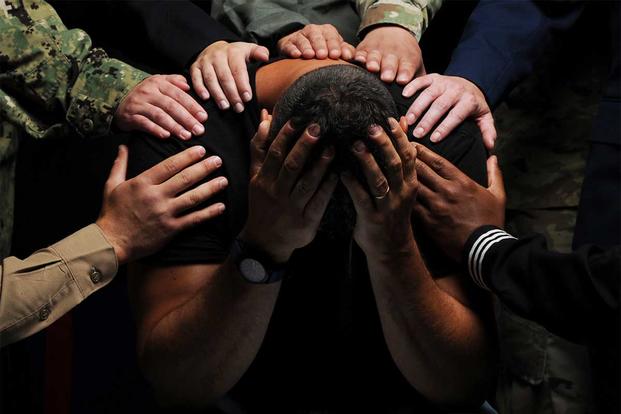 The Department of Veterans Affairs is proposing spending $682 million more next fiscal year on mental health issues, and ramping up funding for suicide prevention efforts by one-third, as it faces Congressional scrutiny over a series of tragic incidents on VA premises over the past year.
The VA's budget request for fiscal 2021, released Monday, totals $243.3 billion — a dramatic 10% increase from 2020. In addition to resourcing mental health and suicide prevention, it would nearly double the amount of funding for a joint VA-Defense Department effort to create a merged electronic health records system and provide a 9% increase to the budget for women's health care.
A series of highly public veteran suicides in VA parking lots over the last five years has left the VA scrambling for better prevention measures. In a recent report on one such death in 2018, the Inspector General found institutional failures led to mental health clinicians not being alerted to the patient's condition before his death.