2LT Evan P. Fitzgibbon
Cullum:77859
Class:2021
Cadet Company:
Date of Birth:
Date of Death:Aug. 9, 2022 - View or Post a Eulogy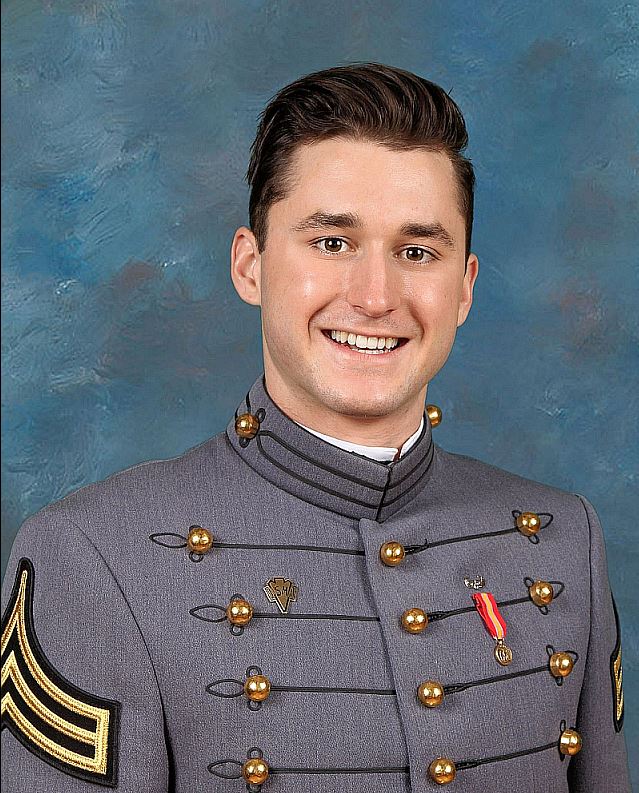 U.S. Army Fort Benning's Facebook page states: "During a Ranger School weather-induced training held Aug. 9 at Yonah Mountain near Dahlonega, Georgia, five Ranger candidates were struck by a falling tree. Fitzgibbon and Taber were pronounced deceased at the hospital. Three other candidates were injured in the incident. Two were treated for non-life-threatening injuries, and one remains stable under medical care."
2LT Fitzgibbon was assigned to the Infantry Basic Officer Leader Course, 199th Infantry Leader Brigade at Fort Benning in Georgia.
New York Post Article - Two soldiers killed by falling tree on Georgia mountain range identified
Orange Observer article on 2LT Fitzgibbon's acceptance to West Point