2LT Anthony D. Wentz USAF
Cullum:77515
Class:'20
Cadet Company:
Date of Birth:
Date of Death:November 19, 2021 - View or Post a Eulogy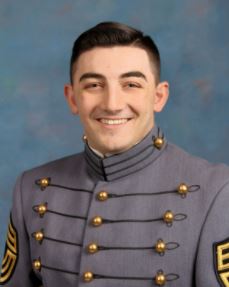 Two Talon Training Aircraft collided on the runway at Laughlin Air Force Base in Texas. Two pilots were injured. Student pilot, 2Lt Anthony D. Wentz was killed. He was 23 years old. The incident is under investigation at the time of this writing.
"A loss such as this affects us all, but one thing we never fail to do in times of crisis is come together, support one another, and respond," said Col. Craig Prather, 47th Flying Training Wing commander. "Our focus remains on supporting the families involved and our thoughts and prayers continue to be with them and our teammates today."