1LT James L. Pazdral
Cullum:74064
Class:'17
Cadet Company:
Date of Birth:
Date of Death:March 18, 2021 - View or Post a Eulogy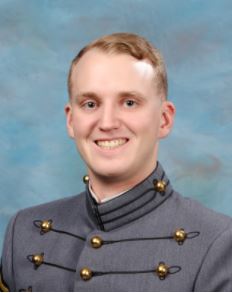 The public and community memorial service with military honors for James's life will be Wednesday, April 7, 2021 at 2:00 PM at Riverbend Church in the Home for Hope sanctuary.
James's remains will be placed at the columbarium in progress at Westlake Hills Presbyterian Church in Austin, Texas and with private burial at the Oaklawn Cemetery in Somerville, Texas.
In lieu of flowers, please make a donation in memory of James, by donating in his name to Stop Soldier Suicide, the American Foundation for Suicide Prevention, the Humane Society of the United States, or another charity of your choice.