CPT Matthew J. Bunker
Cullum: 69334
Class: 2013
Cadet Company:
Date of Death: June 29, 2020 View or Post a Eulogy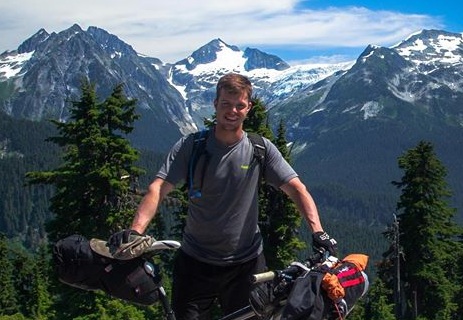 Matthew Bunker, 28, was found along the base of Liberty Ridge, the National Park Service said in a news release. Bunker had been skiing behind his partner at approximately 10,400 feet elevation. "Unknown events caused his fall in steep, treacherous terrain," according to a statement provided by National Park Service spokesperson Patti Wold.
"We extend our deepest condolences to Matthew's loved ones and friends" Tracy Swartout, the park's deputy superintendent, said in a statement. "It brings us a great degree of sorrow to be unable to bring him home to his family."
Matt graduated from the U.S. Military Academy West Point in 2013, and served five years in the military, according to officials.