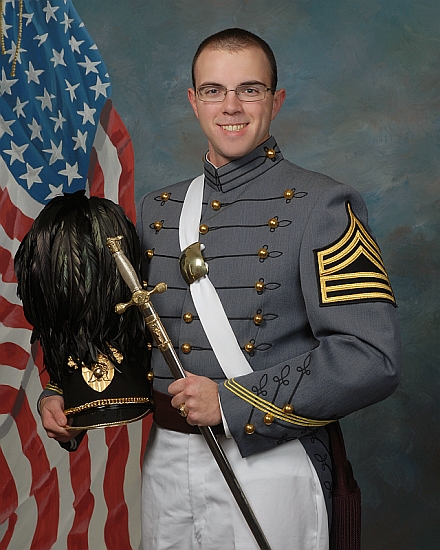 2LT David E. Rylander, 23, of Stow, Ohio died in Logar province, Afghanistan, of injuries sustained when insurgents attacked his unit with an improvised explosive device. He was assigned to the 7th Engineer Battalion, 10th Sustainment Brigade, 10th Mountain Division, Fort Drum, N.Y. A fellow soldier, Spc. Junot M. L. Cochilus, 34 died in the same attack. 2LT Rylander was an engineer officer. He arrived at Fort Drum last November and he was deployed with his unit in support of Operation Enduring Freedom in January.
Rylander won numerous decorations and awards including the Purple Heart, the NATO Medal, the National Service Defense Medal, the Afghanistan Campaign Medal, the Global War on Terrorism Service Medal, the Army Service Ribbon, the Combat Action Badge and the Parachutists Badge.
He is survived by his mother and father, Jacqueline and John Rylander, two brothers and a sister.
A service for Rylander will be held 11 a.m. Saturday, 5/12/12 at the Chapel in Akron off the Hamilton Ave. entrance. Burial will be at the Ohio Western Reserve National Cemetery in Rittman.
Calling hours for Second Lt. David E. Rylander will be 2-4 p.m. and 6-9 p.m. Friday at the Redmon Funeral Home located at
3633 Darrow Rd.
Stow, Ohio.
Their phone number is (330)688-6631.
Funeral home hours were not readily available, so I am posting them here for whomever may be able to attend or might be interested in sending condelences in another manner to the Rylander family.