CPT James E. Chaffin III USA
Cullum: 65231
Class: '09
Cadet Company:
Date of Birth:
Date of Death: April 1, 2014 - View or Post a Eulogy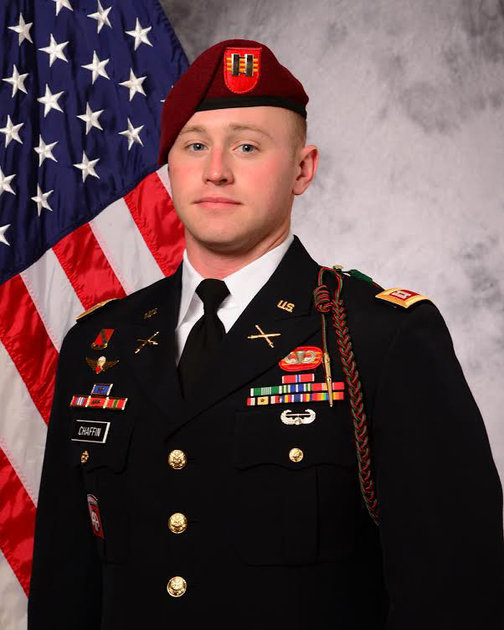 The Department of Defense announced the death of Capt. James E. Chaffin III, 27, of West Columbia, S.C.,who died April 1, in Kandahar, Afghanistan, of a non-combat related incident. The incident is under investigation.
He was assigned to the 3rd Battalion, 319th Field Artillery Regiment, 1st Brigade Combat Team, 82nd Airborne Division, Fort Bragg, N.C.
An article on Capt. Chaffin may be found here:
http://www.thestate.com/2014/04/02/3364122/west-columbia-paratrooper-dies.html