CPT Anne M. (Rockeman) Montgomery USA
Cullum: 65103
Class: '08
Cadet Company: F2
Date of Birth:
Date of Death: December 12, 2011 - View or Post a Eulogy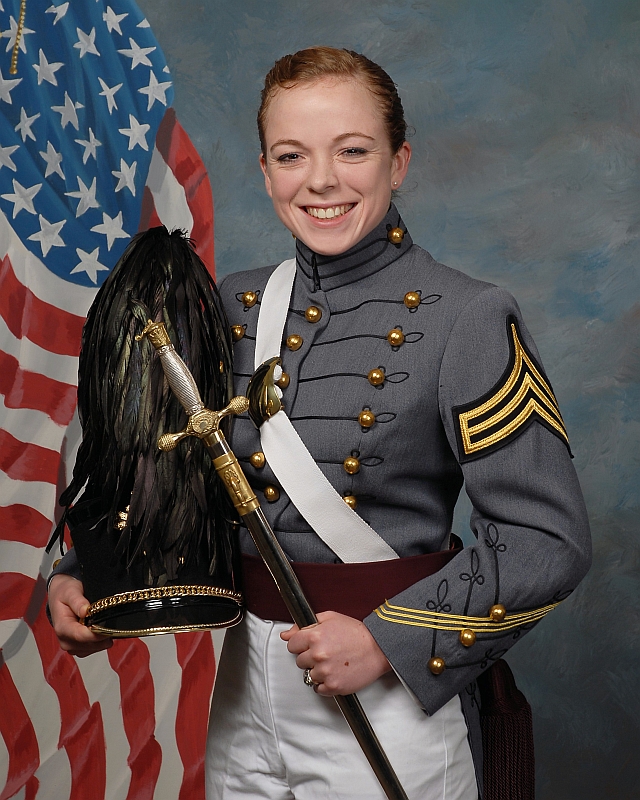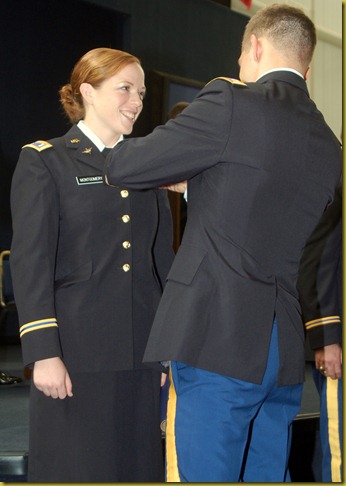 Capt.Montgomery, 25, a native of North Dakota, was killed when two Army helicopters crashed at Joint Base Lewis-McChord in an accident that killed four soldiers. Killed with her were, Chief Warrant Officer Frank A. Buoniconti, a native of Colorado, Chief Warrant Officer Joseph S. Satterfield, a native of Alaska, and Chief Warrant Officer Lucas Daniel Sigfrid, a native of Alabama. The crash is still under investigation.
After years of home schooling and time in private schools overseas while her father worked for U.S. Agency for International Development, she received an appointment to the U.S. Military Academy at West Point. She arrived for duty at JB Lewis-McChord in December 2010. She married her husband, Chief Warrant Officer Aaron H. Montgomery, in May of 2010. She had yet to deploy overseas. She always dreamed of being a pilot. Her awards include the National Defense Service Medal, Global War on Terrorism Service Medal, and the Army Aviator Badge.
She is survived by her husband, parents, and siblings.
photos provided courtesy of Academy Photo, and Mr. Levi Montgomery
This page is provided as a service by
West-Point.Org
.