1LT Salvatore Simplicio Corma USA (KIA)
Cullum: 64290
Class: '08
Cadet Company: H4
Date of Birth:
Date of Death: April 29, 2010 - View or Post a Eulogy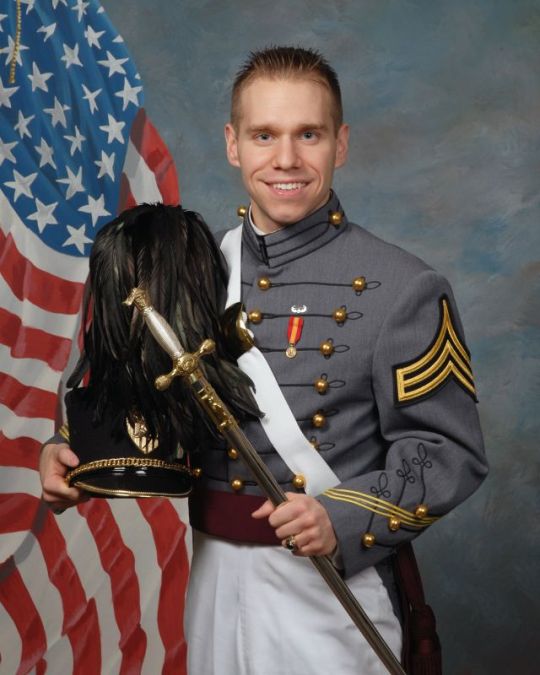 The Department of Defense announced today the death of 1st Lt. Salvatore S. Corma, 24, of Wenonah, N.J., died April 29 at Forward Operating Base Bullard, Afghanistan, of wounds sustained when insurgents attacked his unit using improvised explosive devices. He was assigned to the 2nd Battalion, 508th Parachute Infantry Regiment, 4th Brigade Combat Team, 82nd Airborne Division, Fort Bragg, N.C.
He competed in the 2005 Taekwondo national championships while at West Point.
Following his graduation from West Point, he reported to Fort Bragg. He deployed to Afghanistan in October, and was scheduled to return to the U.S. in three months.
His awards and decorations include the Bronze Star, the Purple Heart, the National Defense Service Medal, the Afghanistan Campaign Medal, the Global War on Terrorism Service Medal, the Army Service Ribbon, the NATO Medal, the Combat Infantryman Badge, the Basic Parachutist's Badge, and the Ranger Tab.
He is survived by his parents, Salvatore and Gertrude Corma of Wenonah, N.J.