CPT Ian S. Morrison USA
Cullum: 63745
Class: '07
Cadet Company:
Date of Birth:
Date of Death: March 21, 2012 - View or Post a Eulogy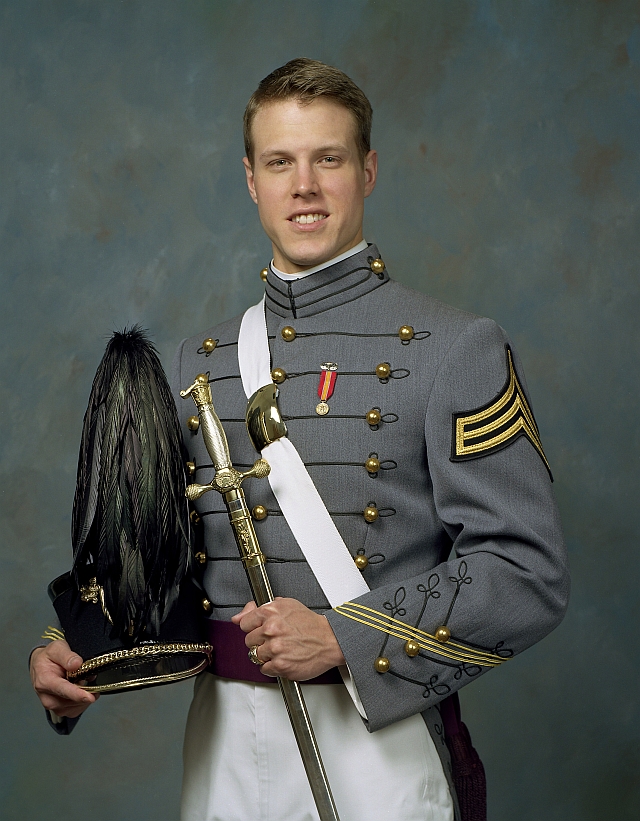 Fort Hood officials has released the name of CPT Ian Samuel Morrison, who died March 21 in Copperas Cove, Texas.
He had recently returned from deployment to Iraq. He was the beloved husband of Rebecca, the son of Gregory and Kathleen Morrison, and son-in-law of Ross and Pam Harrison of Grand Prairie, TX. He was born on October 25, 1985 at Camp LeJeune, NC. He graduated from McKean High School, where he was an honors student, involved in choral music, art, cross-country, and was co-captain of the swimming team. He graduated from West Point in 2007.
He arrived at Fort Hood in September 2009 and his last assignment here was with Company A, 1st Battalion, 229th Aviation Regiment, 21st Combat Aviation Brigade, Fort Hood since December 2010. Morrison deployed in support of Operation New Dawn from March 2011 to December 2011.
Morrison's awards and decorations include Army Achievement Medal, National Defense Service Medal, Iraq Campaign Medal with Campaign Star, Global War on Terrorism Service Medal, Army Service Ribbon, Army Aviation Badge and Parachutist Badge.
He is survived by his wife, his parents, brother, sister, grandparents, numerous aunts, uncles and cousins.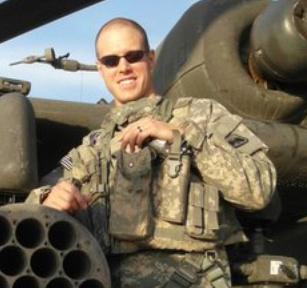 ---
Related articles may be found at:
http://www.legacy.com/obituaries/delawareonline/obituary.aspx?n=ian-samuel-morrison&pid=156718561&fhid=10846