CPT Jason Benjamin Jones USA (KIA)
Cullum: 63558
Class: '07
Cadet Company:
Date of Birth:
Date of Death: June 2, 2014 - View or Post a Eulogy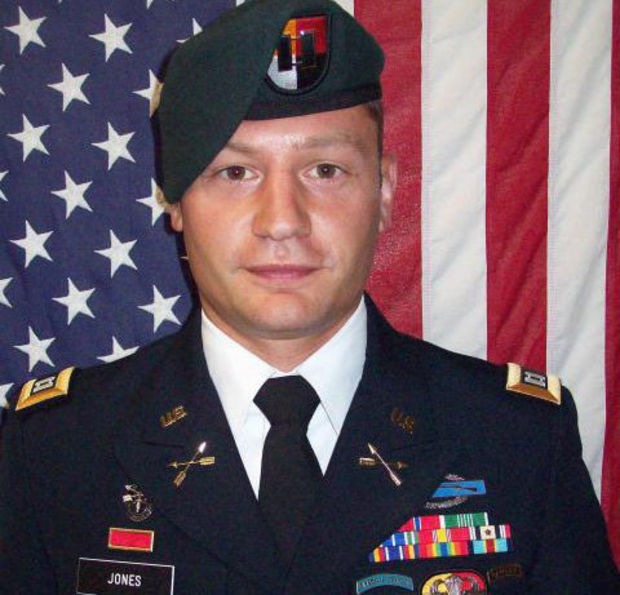 The Department of Defense has announced that Capt. Jason B. Jones, 29, died in Jalalabad, Afghanistan, of wounds received from small-arms. The incident is under investigation.
CPT Jones graduated from the United States Military Academy with a degree in nuclear engineering. He was assigned to 1st Battalion, 3rd Special Forces Group (Airborne), out of Fort Bragg, North Carolina. His first deployment was to Iraq in support of Operation Iraqi Freedom, where he served as a platoon leader, company executive officer and battalion air operations officer. . In 2011 CPT Jones In volunteered for the Special Forces Assessment and Selection Course. He completed the Special Forces Qualification Course in May 2013. He deployed to Afghanistan in April 2014.
CPT Jones would have celebrated his first wedding anniversary this month. He and his wife, Dr. Amy Weniger, were married at West Point on June 15, 2013.
Awards and decorations: Bronze Star Medal, Army Commendation Medal, Army Achievement Medal and National Defense Service Medal. He was also awarded the Afghanistan Campaign Medal with one campaign star, Iraq Campaign Medal with two campaign stars, Global War on Terrorism Service Medal, Army Service Ribbon, Overseas Service Ribbon, NATO Medal, Meritorious Unit Commendation, Parachutist Badge, Ranger Tab, Expert Infantry Badge, Combat Infantryman Badge, and the Special Forces Tab.
He is survived by his wife, parents and a sister.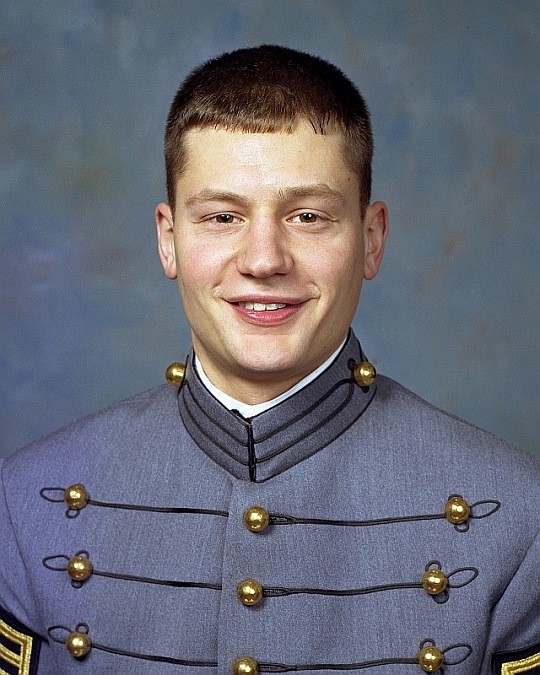 Photo courtesy of Academy Photo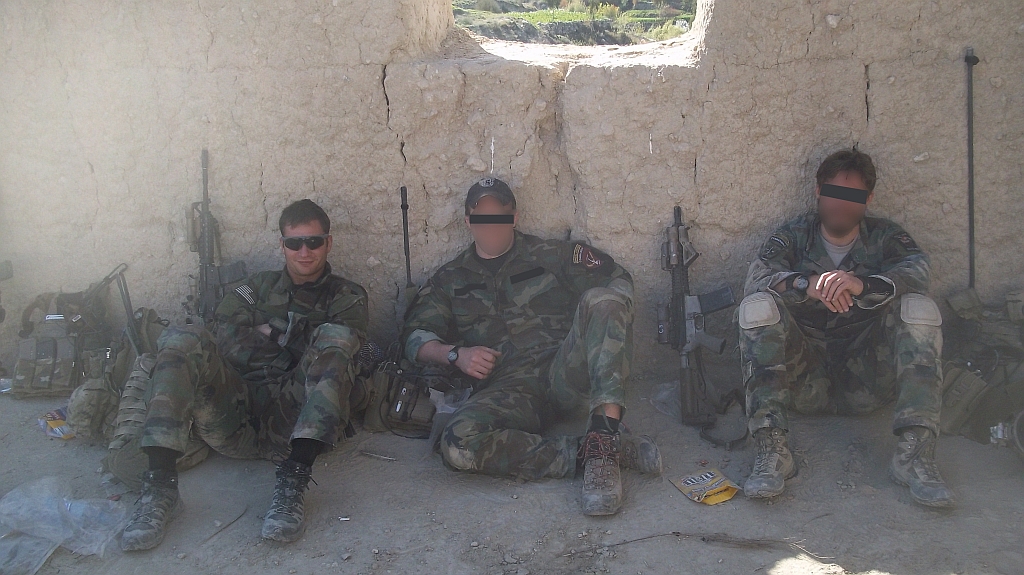 CPT. Jones pictured in Afghanistan with other soldiers (still operational)