2LT Michael R. Girdano
Cullum: 63431
Class: 2007
Cadet Company:
Date of Birth:
Date of Death: August 1, 2008 - View or Post a Eulogy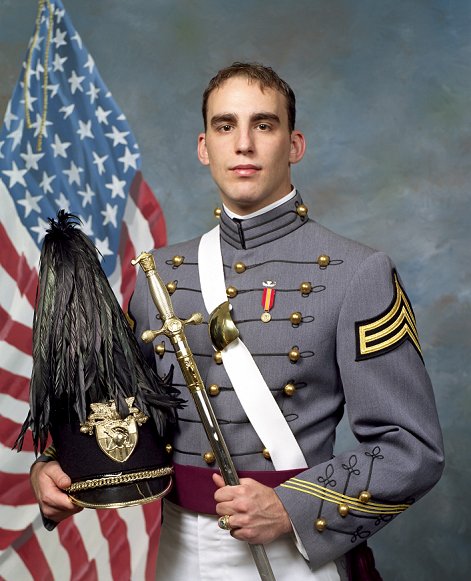 The Department of Defense announced today the death of 2nd Lt. Michael R. Girdano, 23, of Pennsylvania, who was supporting Operation Enduring Freedom. He died Aug. 1 in Chowkay Valley, Afghanistan, from wounds sustained when his vehicle encountered an improvised explosive device. In high school he was a captain of the football team, played for the baseball team, and was a member of the National Honor Society. He graduated from West Point in 2007. He had only been in Afghanistan for one month prior to his death.
He is survived by his parents, a brother and a sister.