CPT Scott P. Pace USA(KIA)
Cullum: 61919
Class: '05
Cadet Company: A3
Date of Birth: June 3, 1979
Date of Death: June 6, 2012 - View or Post a Eulogy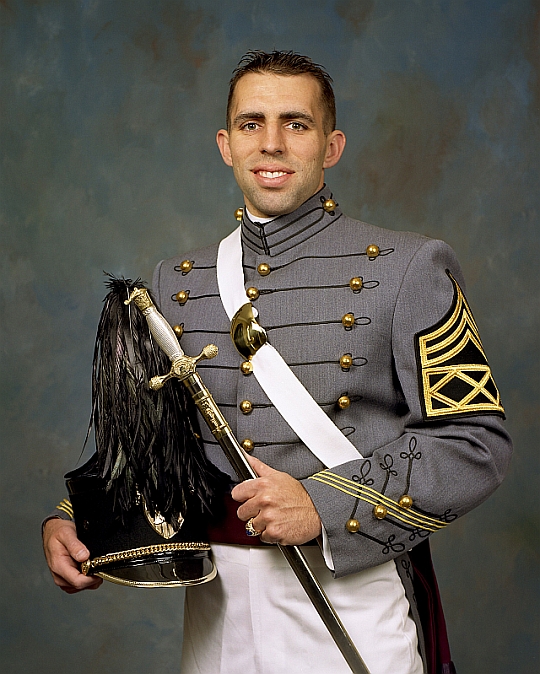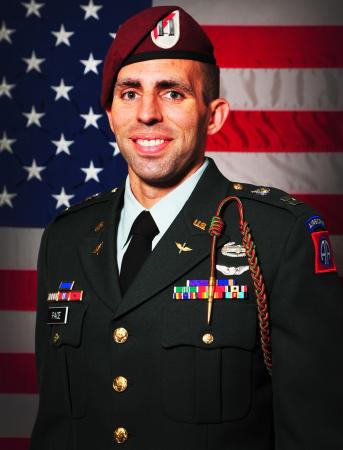 The Department of Defense announced today the death of CPT Scott P. Pace, USMA 2005, in support of Operation Enduring Freedom. He was 33 years of age. He died June 6, in Qarah Bagh, Afghanistan, of wounds suffered when his helicopter crashed. Killed with him was 1st Lt. Mathew G. Fazzari. They were assigned to the 1st Squadron, 17th Cavalry Regiment, 82nd Combat Aviation Brigade, 82nd Airborne Division, Fort Bragg, N.C.
CPT Pace graduated from the Academy with a bachelor's in nuclear engineering. He attended flight training at Fort Rucker, Ala., where he earned his qualification as a Kiowa Warrior pilot in 2006, and served with the 10th Combat Aviation Brigade at Fort Drum, N.Y., before moving to the 82nd CAB in October 2010, according to the Army. This was his third deployment. His two previous deployments were in Iraq.
His military awards include two Purple Hearts, an Air Medal, Army Commendation Medal, National Defense Service Medal, Afghanistan Campaign Medal, two Iraq Campaign Medals, the Global War on Terrorism Service Medal, the Army Service Ribbon, three Overseas Service Ribbons, the Army Aviator Badge and the Combat Action Badge.
CPT Pace is survived by his parents, Mr. and Mrs. Patrick Pace, a Brother (also USMA 2005), and a Sister.
With thanks to Academy Photo for the USMA photograph