CPT Brian M. Bunting KIA
Cullum: 58612
Class: '02
Cadet Company: F2
Date of Birth: December 4, 1979
Date of Death: February 24, 2009 - View or Post a Eulogy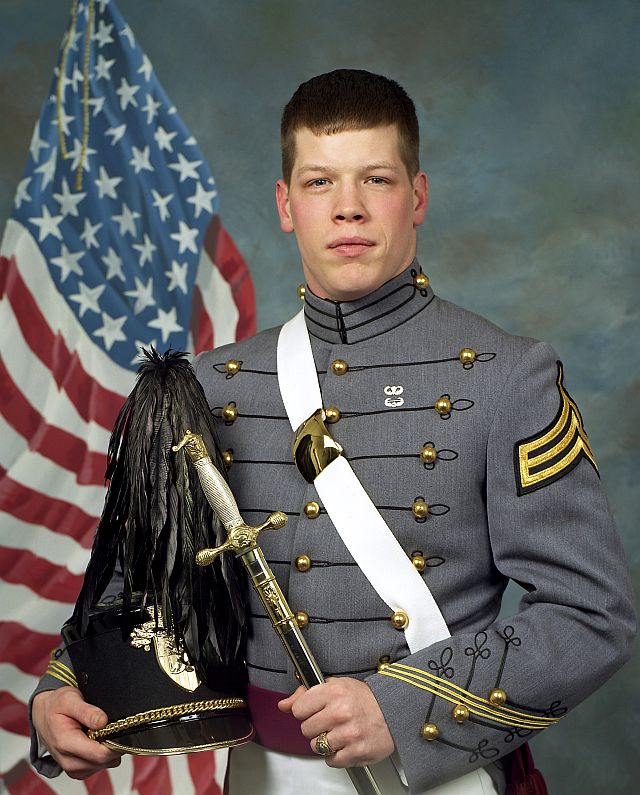 Capt. Brian M. Bunting, 29, of Potomac, Md. He was a member of the Individual Ready Reserve, assigned to the 27th Infantry Brigade Combat Team, Syracuse, N.Y.
He died Feb. 24 in Kandahar, Afghanistan, of wounds suffered when an improvised explosive device detonated near his vehicle.
He is survived by his wife and 1 child.