MAJ Thomas E. Kennedy USA (KIA)
Cullum: 57030
Class: '00
Cadet Company:
Date of Birth:
Date of Death: August 8, 2012 - View or Post a Eulogy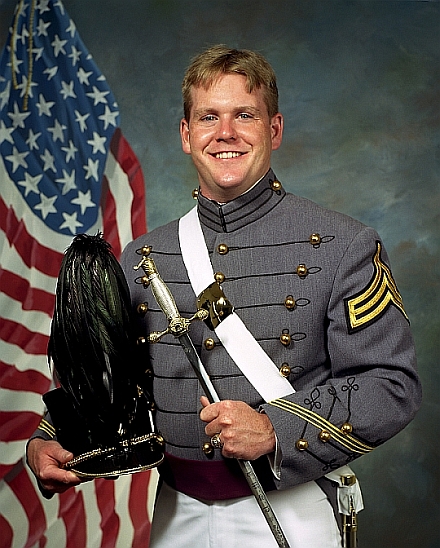 The Department of Defense has released the death of Maj. Thomas E. Kennedy, 35, of West Point, N.Y. He died Aug. 8, in Sarkowi, in Kunar province, Afghanistan, of wounds suffered when he encountered an insurgent who detonated a suicide vest. He was killed alongside Command Sgt. Maj. Kevin J. Griffin, 45, of Laramie, Wyo. and a civilian, Mr. Ragaei Abdelfattah, USAID. Both MAJ. Kennedy and Command Sgt. Maj. Griffin had been assigned to Headquarters and Headquarters Company, 4th Brigade Combat Team, 4th Infantry Division, Fort Carson, Colo. Also killed along side them was Maj. Walter D. Gray of the U.S. Air Force.
From February 2003 to February 2004 and from August 2005 to August 2006, Maj. Kennedy was deployed in Iraq. His recent deployment to Afghanistan, began on July 18 of this year.
His awards and service medals include the Bronze Star, the Meritorious Service Medal, the Presidential Unit Citation and the Valorous Unit Award. He was awarded a Bronze Star Medal and Purple Heart posthumously.
He is survived by his wife, Kami, twin children (a boy and a girl), and his parents.
A facebook page has been set up in his honor at:
https://www.facebook.com/MajorThomasKennedyMemorial
An online fundraiser has been set up for his family:
http://www.youcaring.com/blog/featured-causes/online-fundraiser-for-thomas-kennedys-family/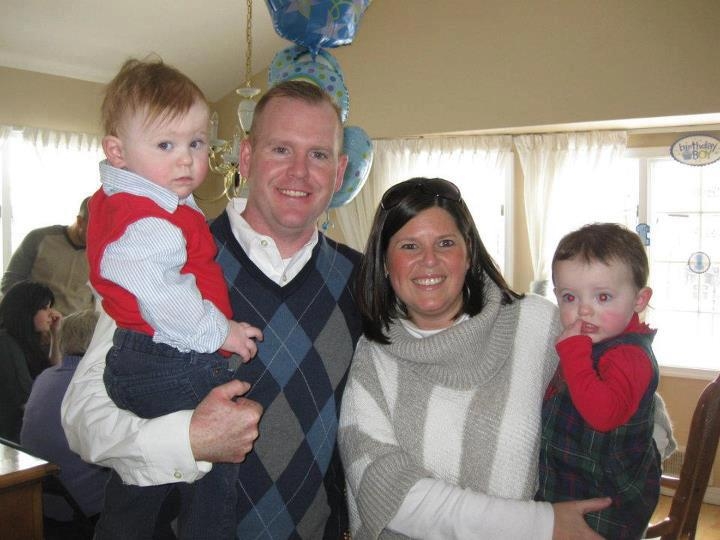 FROM: THE FAMILY OF MAJOR THOMAS E. KENNEDY, UNITED STATES ARMY
DATE: AUGUST 10, 2012
On Wednesday, August 8, 2012 our family lost a son, a brother, a husband, a father, an uncle, a godfather, a cousin and a friend in Afghanistan. Our country lost an outstanding Officer, a decorated war hero and a true patriot, one who gave his life for his country and the freedoms we so often take for granted. We are grief stricken and heartbroken, yet humbled and grateful for the overwhelming showering of support we have received from all the lives our hero touched. At this time our family asks not just for your prayers, but for the privacy to mourn this unimaginable loss and as such we will not be making any further statements.
Major Thomas E. Kennedy's funeral, with full honors and full processional, is tentatively scheduled for Friday, August 17, 2012 at the USMA Cadet Chapel at West Point (time TBD). A temporary fund has been set up for Maj. Kennedy's wife and two young children. To donate, please visit: www.youcaring.com and enter Thomas Kennedy in the search box.

-"Well done. Be thou at peace."