CPT TYLER Corry Paul USA (KIA)
Cullum: 56491
Class: '99
Cadet Company:
Date of Birth: December 12, 1977
Date of Death: August 22, 2007 - View or Post a Eulogy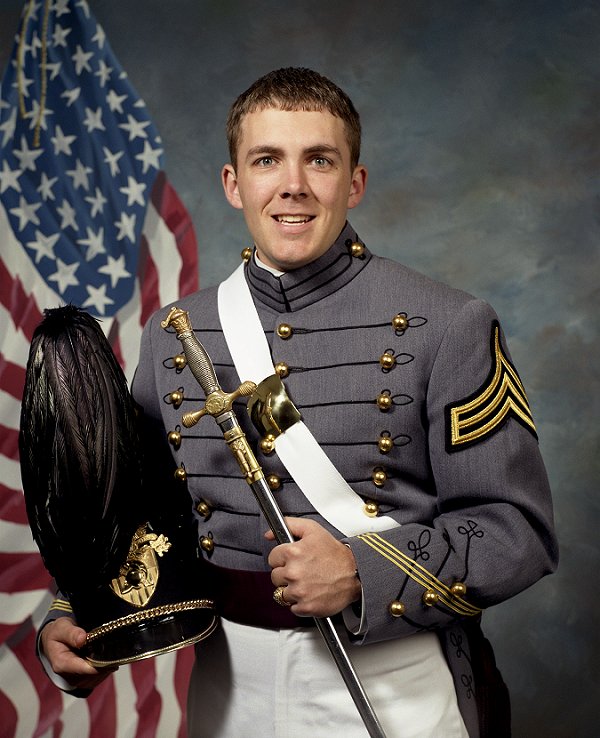 Capt. Corry P. Tyler, 29
CPT Tyler was among 14 U.S. soldiers killed Wednesday when a Black Hawk helicopter crashed during a nighttime mission on Aug. 22 in Multaka, Iraq. Army officials in Iraq believe the crash was caused by mechanical failure.
CPT Tyler graduated at the top of his class at Camden County High School in Georgia, then went on to graduate from the U.S. Military Academy at West Point in 1999
After the death of his father last year CPT Tyler was left as the sole male survivor in his family and, for that reason, was not required to return to Iraq. However, he volunteered for his third tour of duty and was scheduled to return to his home in Washington state in 2 months.
He is is survived by his wife Kathy, three small children, and his mother.
News Video