Capt. David A. Boris USA (KIA)
Cullum: 55722
Class: '99
Cadet Company:
Date of Birth: June 22, 1977
Date of Death: November 12, 2007 - View or Post a Eulogy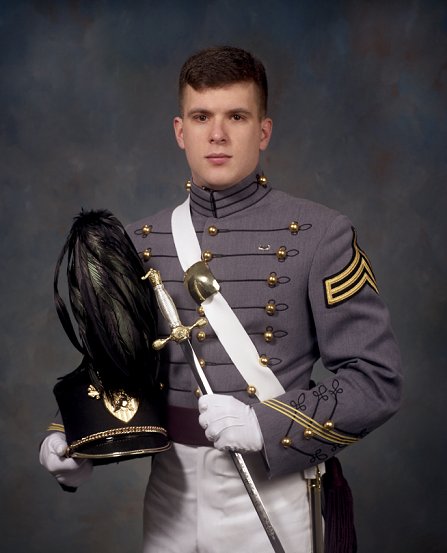 Capt. David A. Boris, 30, of Pennsylvania. died Nov. 12 in Bermel, Afghanistan, of wounds suffered when the vehicle he was in, was struck by an improvised explosive device. He was assigned to 1st Squadron, 91st Cavalry Regiment, 173rd Airborne Brigade Combat Team, Schweinfurt, Germany. He was survived by his wife, Jaime, of eight years, his parents, sister, brother-in-law, nephew, and niece.