MAJ Paul C. Voelke USA
Cullum: 55559
Class: '98
Cadet Company: D4
Date of Birth: June 15, 1976
Date of Death: June 22, 2012 - View or Post a Eulogy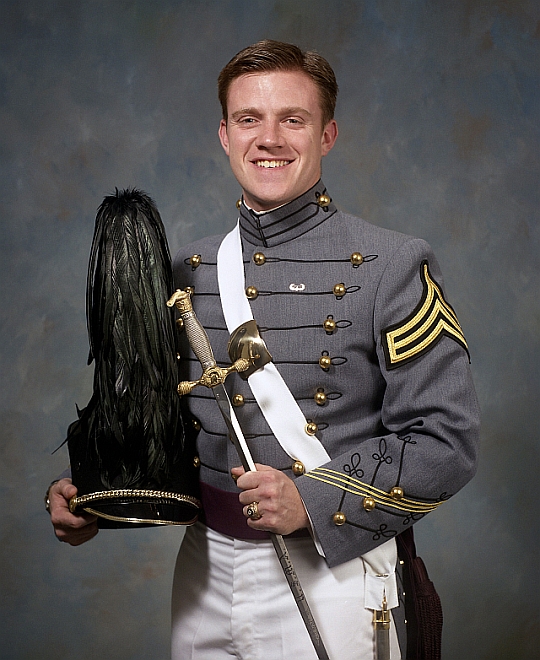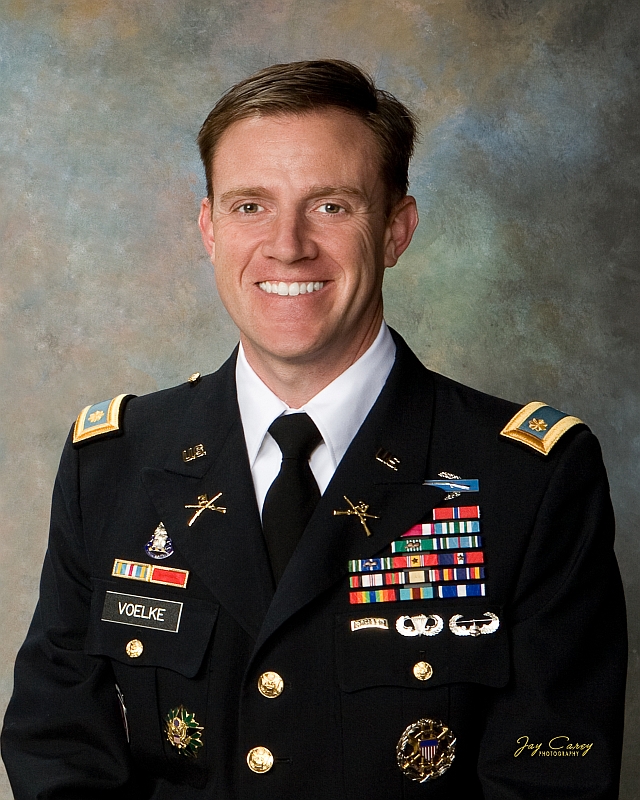 The Department of Defense announced the death of MAJ Paul C. Voelke, 36, of Monroe, N.Y. He died Jun. 22 in Mazar E. Sharif, Afghanistan. He was assigned to the 1st Battalion, 30th Infantry Regiment, 2nd Heavy Brigade Combat Team, 3rd Infantry Division, Fort Stewart, Ga. The cause of death has not been made available.
He went to Afghanistan with his unit in February for a nine-month deployment.
Following his graduation from West Point in 1998, he received a A Master of Policy Management (MPM) degree from Georgetown University. He served in the Army for 14 years. This was his second deployment to Afghanistan, and he had been deployed twice to Iraq. He was the recipient of the Bronze Star, Purple Heart and Afghanistan Campaign Medal.
He is survived by his wife, Traci, and two children.
Services in memory of MAJ Paul Voelke:
2 July 2012: Fort Stewart Service
5 July 2012: Wake -Monroe, NY
6 July 2012: West Point Service
27 July 2012: Tree dedication ceremony at Fort Stewart